Posted on Wednesday, June 01, 2022 10:42 AM
Midhurst/May 31, 2022 – Between June 6 and 17, the County is running curbside clothing and textiles collections to collect clean, dry, and odour free clothes from households, including those that cannot be re-used.

Simcoe County residents will have received pink plastic bags for clothing and textiles in the mail throughout May. The collection will occur on either week one, between June 6 and 10, or week two, between June 13 and 17, depending on your household's location/zone (each household will have...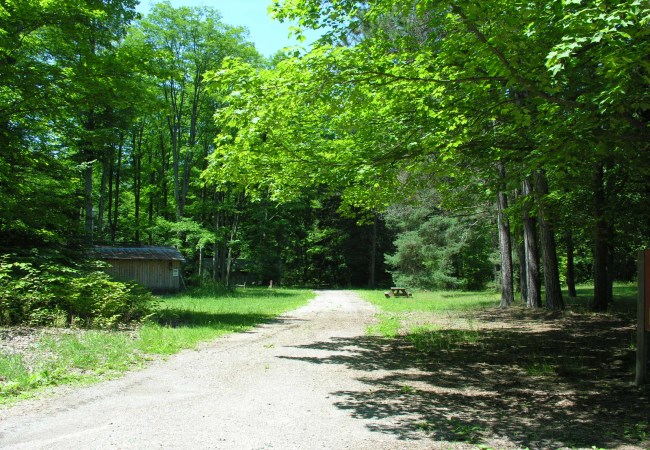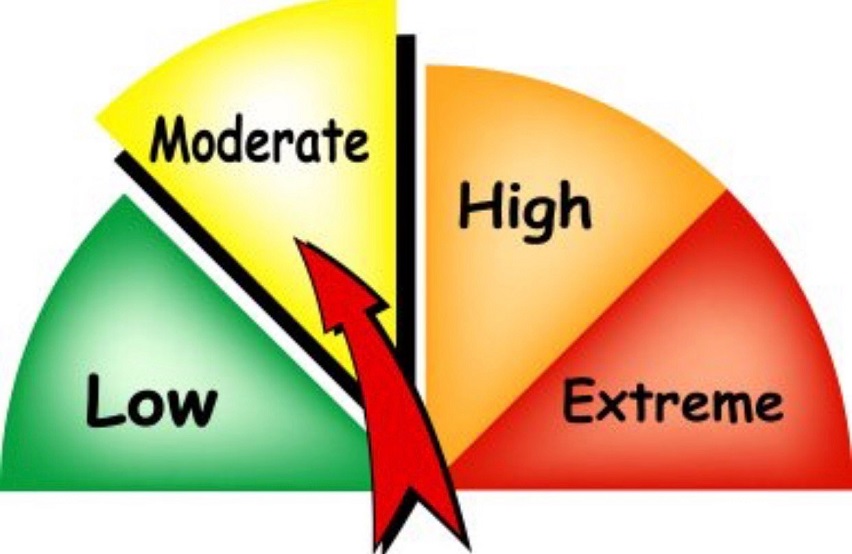 Posted on Wednesday, May 25, 2022 11:35 AM
Please note: Adjala-Tosorontio Fire Department has set the fire rating to moderate, effective May 25, 2022.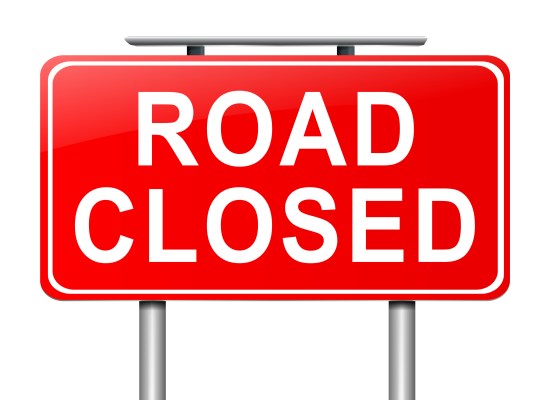 Posted on Tuesday, May 24, 2022 02:32 PM
30 Sideroad – Adjala will be closed between Mono-Adjala Townline and Concession 2 – Adjala, at Pioneer Cemetery on Wednesday May 25, 2022, from 9:00am to 3:00pm for a cross culvert replacement.

The road will be available only to local traffic and emergency vehicles.
Posted on Tuesday, May 24, 2022 12:39 PM
Midhurst/May 20, 2022 – The Simcoe County Local Immigration Partnership is pleased to show its support for Operation Ukrainian Safe Haven through a series of Information Sessions. The information sessions for community organizations and volunteers will discuss existing community resources and supports, as well as challenges and opportunities.
The online information sessions will be offered on May 26th and June 2nd.
Follow link here on details for participants to register.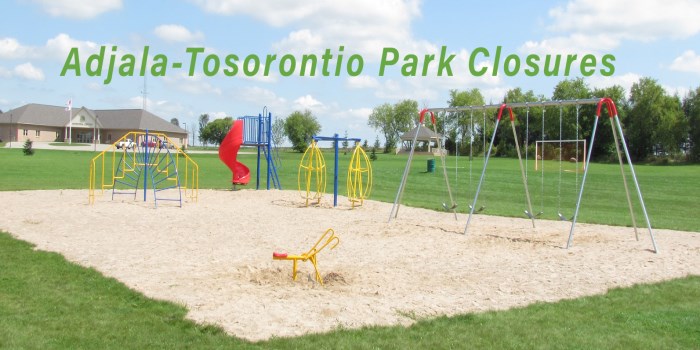 Posted on Tuesday, May 17, 2022 12:54 PM
The work for our accessible parks will begin this week!
The following parks will be closed as of May 20th, 2022;
Warden Park – 7855 30th Sideroad (walking track is not affected, we ask residents to use the parking lot area of the main building for parking please),
John O. Irwin – 8186 Main Street, Everett (ball diamond will remain open) and,
Lisle Memorial Park – 33 Princess Drive.
Please note that excavation work will be continuing at these parks through the upcoming long weekend. The parks will be...