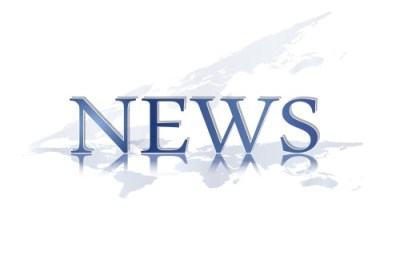 Posted on Thursday, July 22, 2021 02:43 PM
Notice of Virtual Public Meeting Subdivision & Zoning By-Law Amendment Application - Wednesday August 11th 2021, 6:00 p.m., Regular Council Meeting.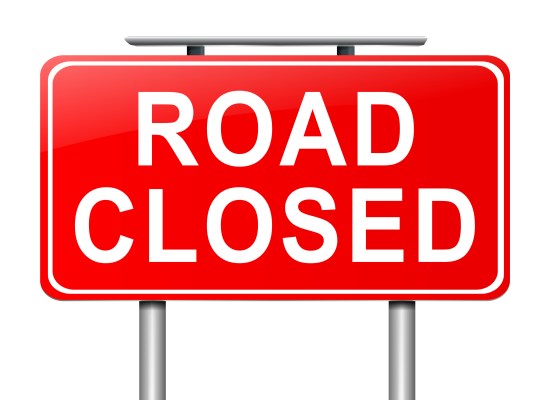 Posted on Wednesday, July 21, 2021 03:25 PM
Concession Road 6 will be closed between County Road 5 and Sideroad 5 - Tosorontio from Monday July 26, 2021 to approximately Friday October 15, 2021 for replacement of Structure 64.
The signed detour route around the site will use Sideroad 5 Tosorontio, Main Street Everett (County Road 5 and Concession Road 7 Tosorontio).
Please refer to the map attached here.
Residents, Emergency Services, Canada Post and Business Services please note:
The properties which must be accessed from Sideroad 5 Tosorontio...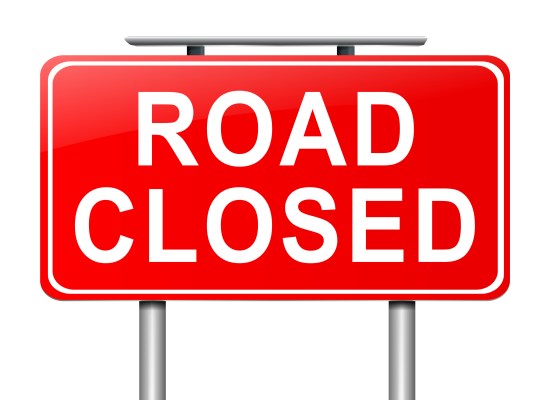 Posted on Monday, July 19, 2021 02:59 PM
Continued ROAD CLOUSRE EXTENSION NOTICE - Concession Road 4 Adjala will be closed between Sideroad 25 and Sideroad 30 Adjala on Monday June 14, 2021 to Friday July 30, 2021 for road re-surfacing and bridge rehabilitation.
Bridge will be out, Please refer to detour map here.
All residents and emergency vehicles can access property from Sideroad 30.
Emergency vehicles for 4149 to 4632 Concession Road 4 will have access from Sideroad 30.
Posted on Friday, July 16, 2021 12:22 PM
Posted on Thursday, July 15, 2021 12:24 PM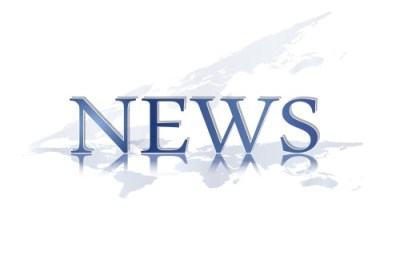 Posted on Thursday, July 15, 2021 09:25 AM
As of July 16, 2021, the Township will resume in-person service at the Township Office Centre, Monday to Friday from 8:30 a.m. to 4:30 p.m. to support the public requiring in-person transactions. Public access will be restricted to the public service area, public washrooms and Public Room via the Administration Centre's front entrance. Safety measures are in place to ensure the safety of both staff and the public. These measures include:
Daily closure from 12:00 p.m. to 1:00 p.m. for cleaning
Plexiglass...

Posted on Wednesday, July 14, 2021 09:18 AM
A By-law to establish and fix the rates or charges for supplying water to users from the Municipal Water Works System and to establish procedures for the collection of water accounts. By-law 21-34
A By-law to impose wastewater rates and to prescribe the amount of such rates and to control discharges to Municipal Wastewaters (Municipal Wastewater Rates & Control of Discharges By-law). By-law 21-35