Parks, Recreation and Culture
Welcome to the Township of Adjala–Tosorontio's Parks, Recreation and Culture Page. The Township offers various outdoor recreational opportunities throughout their
14 parks
from playgrounds and walking tracks to Baseball and Soccer fields and 2 indoor community halls.
Culture
Arts in our Community is a satellite program called South Simcoe Arts Council.
Arts works in partnership with local businesses, libraries, medical clinics, the Town Hall, our local hospice, and the hospital. These partners generously provide venues in which our SSAC artists can share their work with the community. There is no cost involved for either the proprietors of our 15 venues or for the artists who exhibit their work.
Art work can be purchased through the agency of the SSAC office, located at 41 Victoria Street East, Alliston. The SSAC phone number (705-435-2378) is listed on the label for each work of art.
At the Adjala-Tosorontio Municipal Centre, Arts in our Community's newest partner, art will be installed on an 8-week rotation schedule.
Current artists on display at Municipal Administration Centre:
Artist Gillian Wharton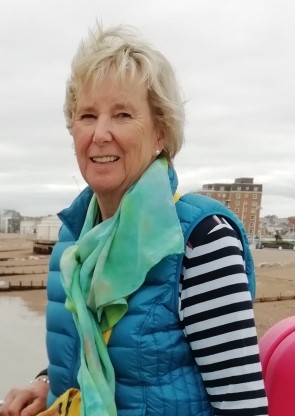 Gillian is a visual artist who works in watercolour, acrylic, oil and French dyes on silk. In her art she attempts "revelation, communication and celebration." What inspires Gillian to create? "I am inspired by my love of nature, people and places." "I find joy in expressing myself with art and colour. "I enjoy the challenges of learning and creating in various mediums and painting a variety of subjects." "With my art I hope to engage and inspire."
gnwharton@rogers.com – 416-805-7969
"Art washes away from the soul the dust of everyday life" Pablo Picasso
Artist Marilyn Sexton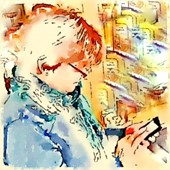 Paints primarily in watercolour in a loose colourful style. "I like the unpredictability of watercolour. There is always that element of surprise. I am drawn to the bright colours and contrasts between light and shadow and enjoy painting a variety of subjects including street scenes, florals, and landscapes. My scenes will usually include a human element: a person, a shed, a path etc."
Member of:
South Simcoe Arts Council, Artists at the Gibson, Richmond Hill Group of Artists, Orangeville Art Group and the Barrie Art Club
Artist Sherryl Hopper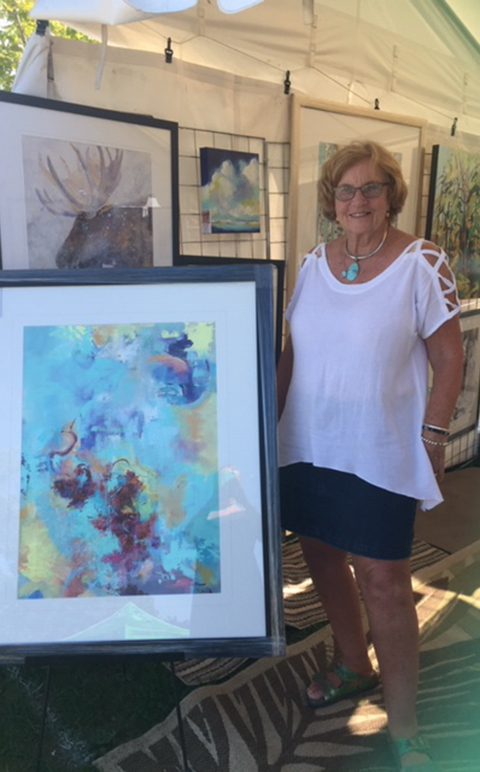 When developing a painting, it is very important for me to tell a story for the viewer when working in watercolour, acrylics, oils and French dyes on silk. I love to create that which speaks to me and captures my inner spirit. I use vibrant colours with light and shadows, shapes and contrasting values to express my vision in both abstract and realism. Painting is a very happy place for me and is an important part of who I am. I enjoy the challenge of painting many different subjects, whether it be street scenes, landscapes, and abstracts. Sherryl belongs to the Barrie Art Club, the Richmond Hill Group of Artists and South Simcoe Arts in Alliston. She also teaches in her studio and at the Barrie Art Club.


"Art inspires Life"