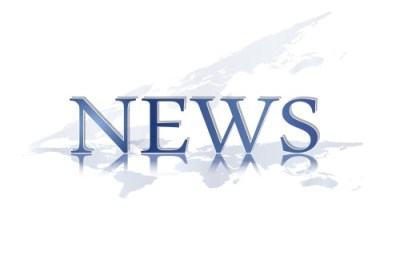 Posted on Tuesday, June 22, 2021 01:59 PM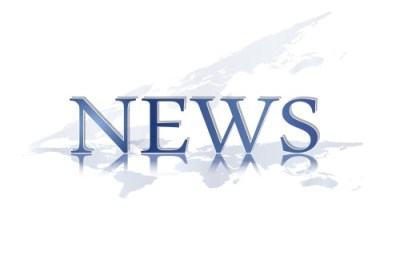 Posted on Friday, June 18, 2021 09:37 AM
Notice of Deferral Zoning By-Law Amendment
Part of Lot 6, Concession 7 - 7538 5th Sideroad, Adjala
**TAKE NOTICE that on Tuesday, June 15th, 2021, the Applicant of Zoning By-law Amendment Z/02/19 decided to defer the proposed amendment to Zoning By-law 03-56.**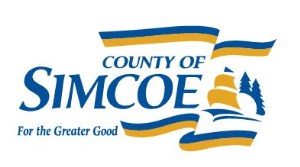 Posted on Thursday, June 17, 2021 12:31 PM
Posted on Tuesday, June 15, 2021 11:52 AM
Municipal Administration Office - COVID-19
The Township of Adjala-Tosorontio continues to monitor the Provincial COVID-19 guidelines in keeping Ontarians safe and protected. The health and safety of our citizens, employees and our community is our top priority.
The province's three-step plan to safely and gradually lift public health measures based on ongoing process of provincewide vaccination rates and improvements of key public health.
Effective Friday June 11th, 2021 the Province has entered...
Posted on Tuesday, June 15, 2021 11:20 AM
Due to dry weather conditions, the fire rating has been moved to HIGH. Please use extreme caution when burning. Updates will continue as follows by visiting the fire services page for details.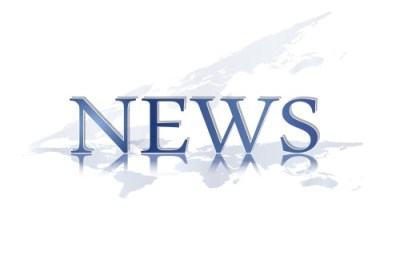 Posted on Tuesday, June 15, 2021 11:04 AM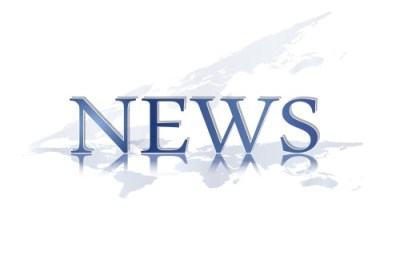 Posted on Tuesday, June 15, 2021 10:48 AM