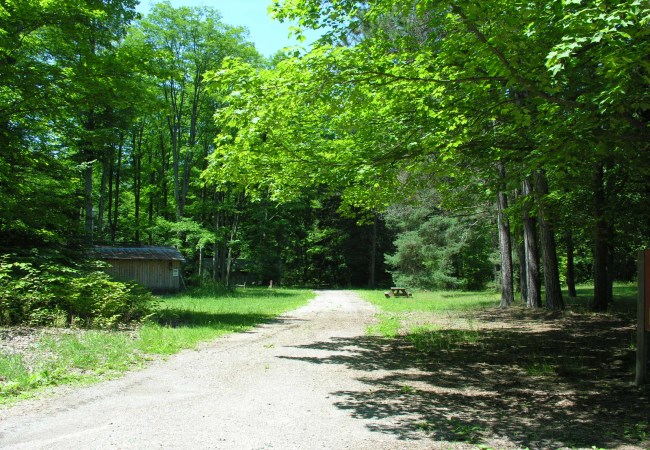 Posted on Friday, May 27, 2022 01:21 PM
Posted on Friday, May 27, 2022 08:52 AM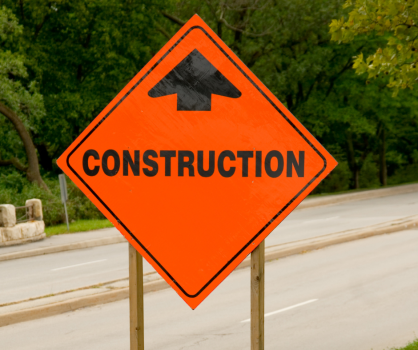 Posted on Wednesday, May 25, 2022 11:54 AM
In order to help alleviate concerns of area residents over weekend works at the Colgan development site, an extension of 1 hour per day from May 30th to June 10th Monday to Friday only, has been granted. The extended work day has been granted to continue and complete works on the ESC measures including works at the pond at Colgan 2 and grading.
For questions, please contact Chief Building Official, Chris Robinson at 705-434-5055 ext. 251 or by E-mail.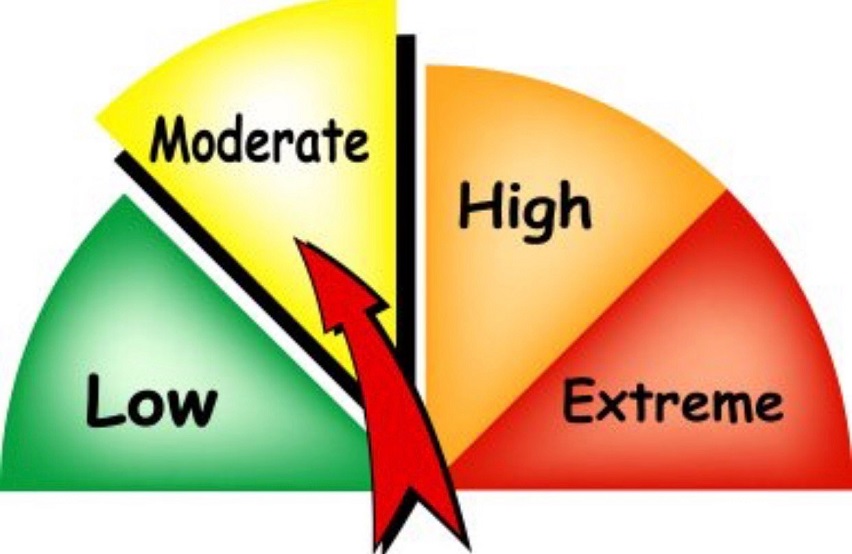 Posted on Wednesday, May 25, 2022 11:35 AM
Please note: Adjala-Tosorontio Fire Department has set the fire rating to moderate, effective May 25, 2022.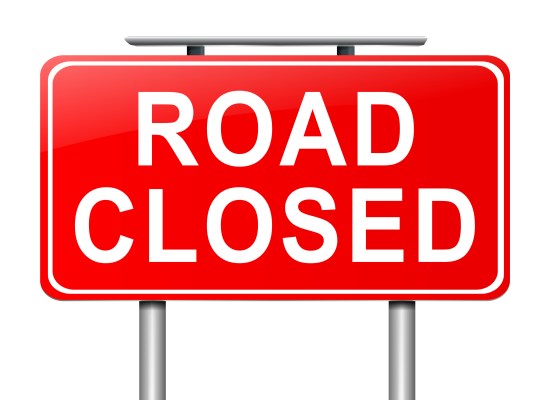 Posted on Tuesday, May 24, 2022 02:32 PM
30 Sideroad – Adjala will be closed between Mono-Adjala Townline and Concession 2 – Adjala, at Pioneer Cemetery on Wednesday May 25, 2022, from 9:00am to 3:00pm for a cross culvert replacement.

The road will be available only to local traffic and emergency vehicles.
Posted on Tuesday, May 24, 2022 12:39 PM
Midhurst/May 20, 2022 – The Simcoe County Local Immigration Partnership is pleased to show its support for Operation Ukrainian Safe Haven through a series of Information Sessions. The information sessions for community organizations and volunteers will discuss existing community resources and supports, as well as challenges and opportunities.
The online information sessions will be offered on May 26th and June 2nd.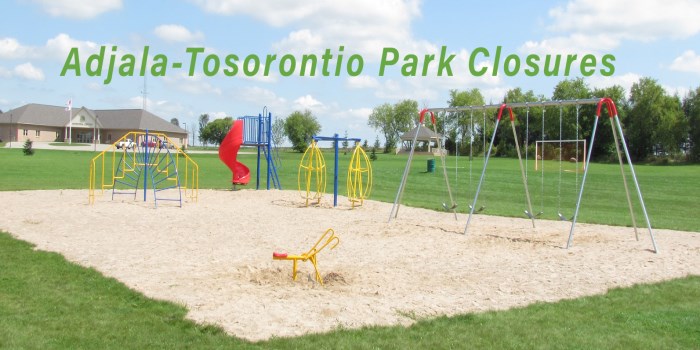 Posted on Tuesday, May 17, 2022 12:54 PM
The work for our accessible parks will begin this week!
The following parks will be closed as of May 20th, 2022;
Warden Park – 7855 30th Sideroad (walking track is not affected, we ask residents to use the parking lot area of the main building for parking please),
John O. Irwin – 8186 Main Street, Everett (ball diamond will remain open) and,
Lisle Memorial Park – 33 Princess Drive.
Please note that excavation work will be continuing at these parks through the upcoming long weekend. The parks will...