Posted on Thursday, March 31, 2022 03:46 PM
FOR IMMEDIATE RELEASE - County opens 2022 Age-Friendly Seniors Housing Grant Program
Midhurst/ March 31, 2022 – For the fourth year in a row, the County of Simcoe is providing $500,000 in funding to support eligible applicants in creating additional age-friendly housing in Simcoe County.
"The County is working hard to address affordable housing in our area, including enhancing support services and resources to meet the needs of our aging population," said Warden George Cornell. "Since 2018,...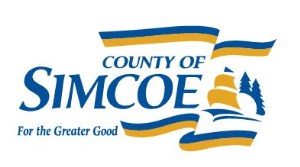 Posted on Wednesday, March 30, 2022 11:10 AM
New tourism innovation program offering mentorships and grants launching in Simcoe County

Midhurst/March 30, 2022 – Tourism Simcoe County is partnering with the Tourism Innovation Lab and Regional Tourism Organization 7 (RTO7) to announce the Simcoe County "Spark" Program. The "Spark" Mentorships & Grants Program is being launched in Simcoe County to encourage entrepreneurs, small businesses and non-profits to apply with their new tourism ideas for the region.
Posted on Thursday, March 24, 2022 02:23 PM
PROPERTY: 43 Maple Avenue, Glencairn
LEGAL DESCRIPTION: Plan 271 Lot 43 Pt Lot 44
APPLICANT: John & Linda Quint
DATE OF DECISION: March 23, 2022
LAST DAY OF APPEAL: April 13, 2022
PURSUANT to Section 45 of the Planning Act with respect to the above noted Application the Committee of Adjustment ("Committee"):
The Committee hereby does authorize the Minor Variance Application requesting relief from the Township of Adjala-Tosorontio Zoning By-law 03-57 as amended, in order vary the following provision...
Posted on Monday, March 21, 2022 11:27 AM
Simcoe County Forest celebrates International Day of Forests
In recognition of the County's long-standing record of environmental stewardship and the important role that forests play in our region and across the world, the County of Simcoe joins communities across the globe in celebrating March 21 as the International Day of Forests.
"2022 is an important year for the Simcoe County Forest as we celebrate our 100th Anniversary," said Warden George Cornell. "Originally established...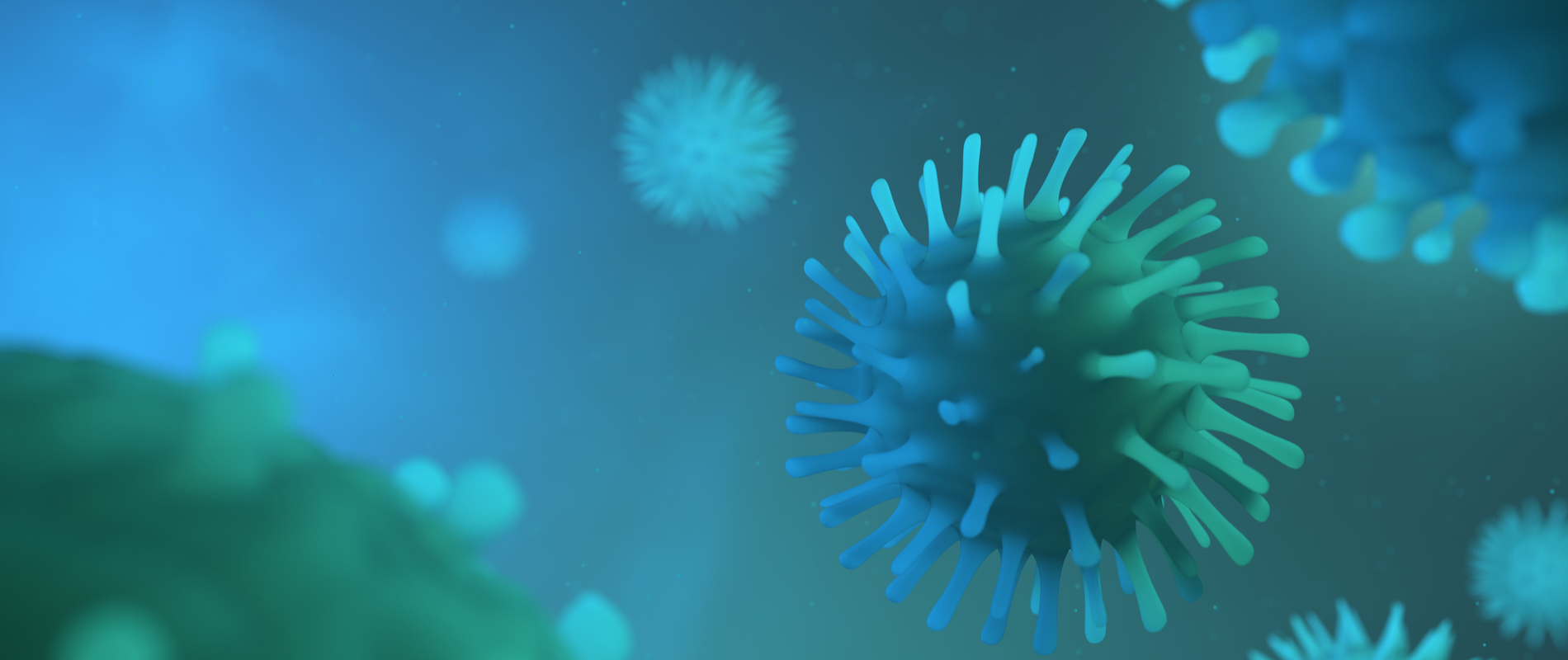 Posted on Monday, March 21, 2022 11:19 AM
Update:
Although we still recommend the use of masks, they are no longer required for the public accessing the Township Office. In accordance with public health recommendations, our staff will continue to mask indoors to protect the public and themselves.
Please remain respectful to those who choose to continue wearing their mask, and stay home if you are sick.
Posted on Friday, March 18, 2022 02:52 PM
OFFICIAL PLAN AMENDMENT & ZONING BY-LAW AMENDMENT APPLICATIONS - O/01/22 & Z/02/22
TAKE NOTICE that the Council of the Corporation of the Township of Adjala-Tosorontio has received applications under the Planning Act, R.S.O. 1990, as amended, for an Official Plan Amendment and Zoning By-law Amendment for property located on Part of Lot 5, Concession 4, geographic Township of Tosorontio, Township of Adjala-Tosorontio (5495 Concession Road 4).
SYNOPSIS: To redesignate the property from...

Posted on Thursday, March 17, 2022 08:29 AM
Upcoming flushing schedule for the Adjala-Tosorontio:
Lisle - Tuesday, March 22 from 9:00 a.m. to 1:00 p.m.
Rosemont - Thursday, March 24 from 10:00 a.m. to12:00 p.m.
Loretto - Tuesday March 22 from 9:00 a.m. to 2:00 p.m.
Hockley - Thursday March 24 9:00 a.m. to 2:00 p.m.
Colgan - Friday March 25 9:00 a.m. to 2:00 p.m.