Posted on Friday, January 13, 2023 02:46 PM
THE CORPORATION OF THE TOWNSHIP OF ADJALA-TOSORONTIO
NOTICE OF PASSING OF ZONING BY-LAW
Part of Lot 15, Concession 3
8727 County Road 1
Geographic Township of Adjala
Township of Adjala-Tosorontio

TAKE NOTICE that the Council of the Corporation of the Township of Adjala-Tosorontio
passed By-law No. 23-06 on January 11th, 2023 under section 34 of the Planning Act,
R.S.O. 1990, Chapter P.13, as amended.
AND TAKE NOTICE that any person or agency may appeal to the Ontario Land Tribunal
(OLT) in respect of the...
Posted on Friday, January 06, 2023 04:03 PM
Public Notice
COMMITTEE OF ADJUSTMENT MEETING TIME CHANGE
Please note that Committee of Adjustment Meetings will now be held at 6:00pm starting January 18th, 2023.
Should you have questions with regards to the change, please contact the Planning Department, Jaclyn Cook, Planning Technician, or by email jcook@adjtos.ca.
This Public Notice is being issued on 6th day of January, 2023
Jaclyn Cook, Planning Technician
TOWNSHIP OF ADJALA-TOSORONTIO
7855 Sideroad 30 Alliston, ON L9R 1V1
Tel: 705-434-5055...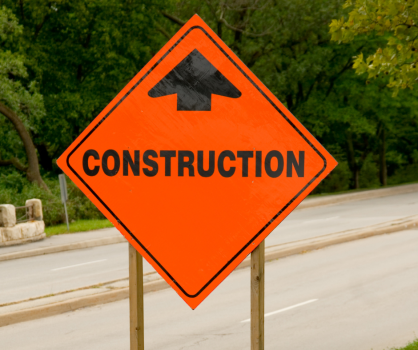 Posted on Friday, January 06, 2023 02:08 PM
Tribute Communities - Colgan
Works have been approved for Sunday January 8th 2023 to install base and levelling plates at the Waste Water Treatment Plant. This work involves a 5 person crew that will be situated at the Northern part of the development where the plant is located. Hours are restricted from 8 a.m. to 4 p.m. Restrictions on heavy equipment have been placed for this day.
Any questions, please contact Chris Robinson - Chief Building Official at 705-434-5055 ext. 251 or by E-mail.
Posted on Thursday, January 05, 2023 10:33 AM
MEDIA RELEASE
FOR IMMEDIATE RELEASE Ukrainian children and families join in Canadian winter fun during winter holiday break
UTOPIA, Ontario (January 4, 2023) – Today, 25 Ukrainian youth displaced by the Russia-Ukraine war participated in some fun Canadian winter activities at the Tiffin Centre for Conservation. They started off the day by singing the Ukrainian national anthem, and some favourite folk songs.
One favourite activity was the Christmas Bird Count for Kids – a citizen science project....
Posted on Thursday, December 22, 2022 03:32 PM
FILE NUMBER: D13-A13-22
PROPERTY: 43 Maple Avenue
LEGAL DESCRIPTION: Plan 271 Lot 43 Pt Lot 44
APPLICANT: John & Linda Quint
DATE OF DECISION: December 21, 2022
LAST DAY OF APPEAL: January 10, 2023
PURSUANT to Section 45 of the Planning Act with respect to the above noted Application the Committee of Adjustment ("Committee"):
The Committee hereby does authorize the Minor Variance Application requesting relief from the Township of Adjala-Tosorontio Zoning By-law 03-57 as amended, in order vary the...
Posted on Wednesday, December 14, 2022 09:27 AM
FOR IMMEDIATE RELEASE
Township of Adjala-Tosorontio Launches Cloudpermit System
December 13, 2022 – The Township's Building, Planning and By-law Services are pleased to announce the launch of a cloud-based permit software as part of the modernization of the municipality's permit application process.
"Residents and professionals alike will now have the ability to submit building permit applications online thanks to the new cloud-based e-permitting solution Cloudpermit," stated Chris Robinson,...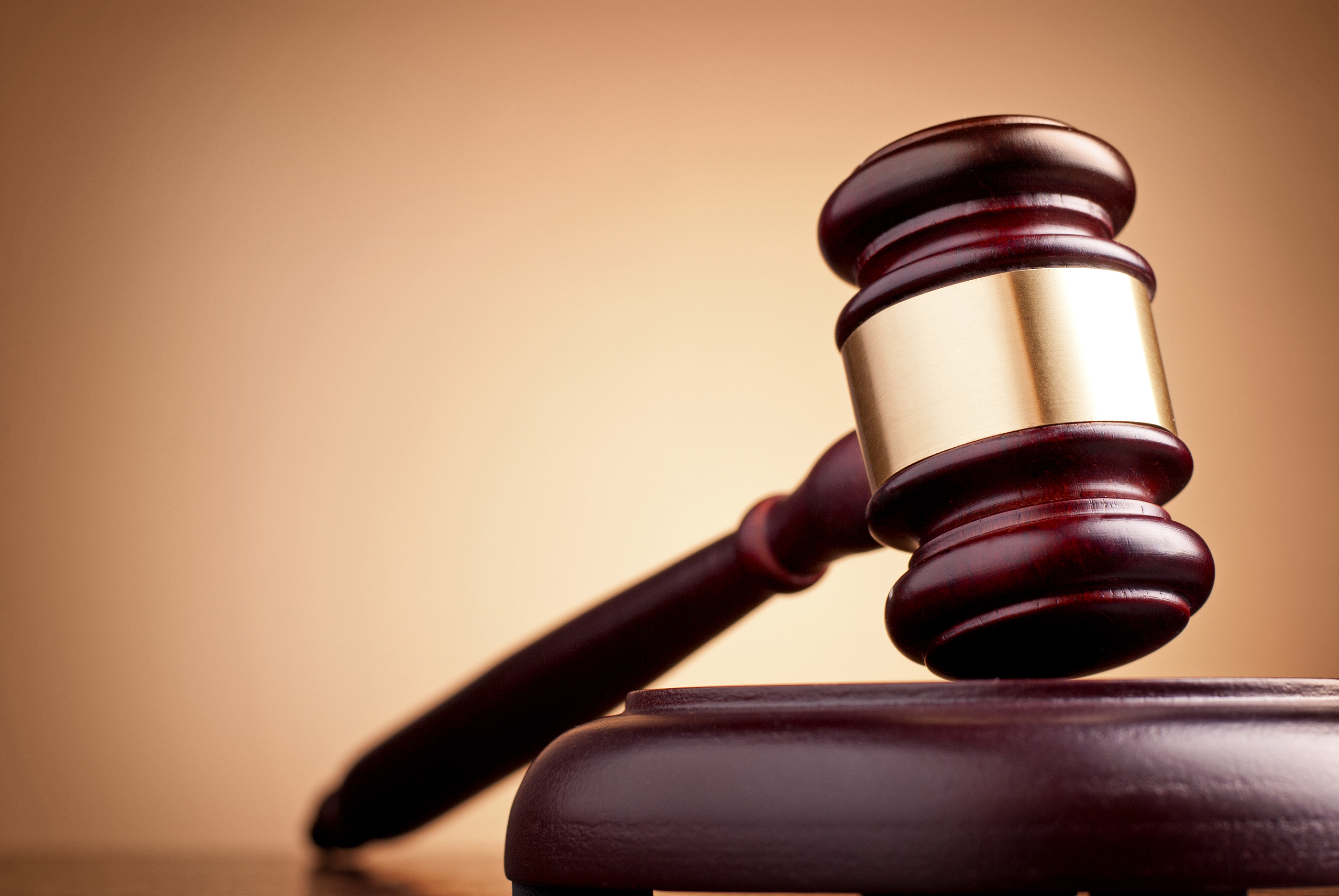 Posted on Monday, December 12, 2022 02:37 PM
December 12, 2022—The Township of Adjala-Tosorontio is transitioning its council meetings to a hybrid format that will allow council members, staff, and the public to participate in-person within council chambers or virtually from a remote location.

"The hybrid setting provides for a safe environment to conduct meetings effectively while ensuring equitable representation, as well as the integrity of meetings for all participants and viewers with increased public transparency," remarked Nelson...