Posted on Thursday, October 29, 2020 04:22 PM
Posted on Wednesday, October 28, 2020 02:15 PM
Posted on Friday, October 23, 2020 09:06 AM
Proposed Amendment to Procedural By-law 19-23 as amended
In accordance with the Township Public Notice Policy ADM 2016-01 Council will be considering an amendment to Procedural By-law 19-23 as amended at a Regular Meeting of Council to be held on November 12, 2020 at the Township Municipal Centre beginning at 6:00 p.m.
A copy of the draft by-law will also be available in alternate formats, upon request.
Dated this 22nd day of October, 2020.
Rhonda Bunn C.A.O. - Acting Clerk
7855 Sideroad...
Posted on Thursday, October 22, 2020 04:24 PM
Posted on Monday, October 19, 2020 04:05 PM
Adjala-Tecumseth Townline will be closed between 5th Sideroad and Highway 9 from Tuesday October 20th until Thursday October 22nd, 2020 from 9:00 a.m. until 2:00 p.m.
Emergency vehicles and school buses will have access at all times.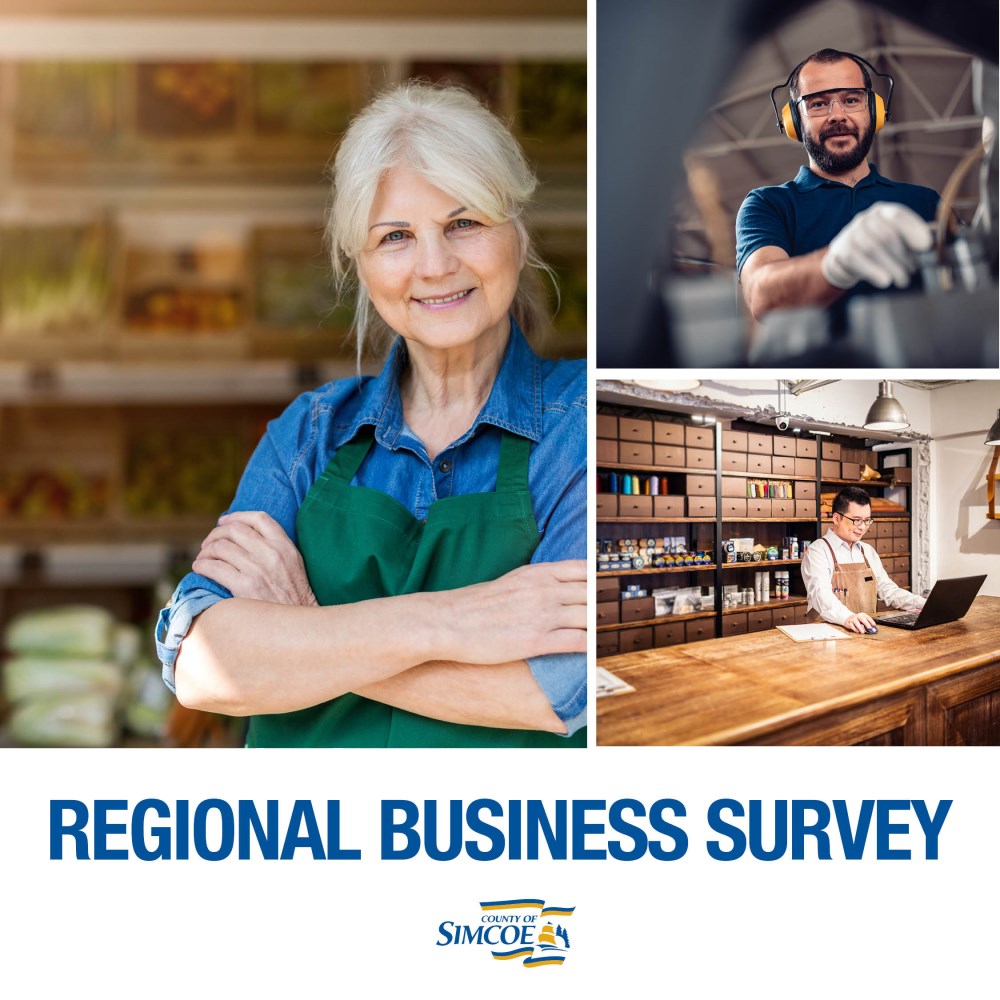 Posted on Tuesday, October 13, 2020 02:26 PM
Posted on Friday, October 09, 2020 03:04 PM