Posted on Friday, November 20, 2020 08:53 AM
Please be advised that Council will reconvene for the Special Council Budget review on Monday November 23, 2020 9:30 - Virtual Livestream Meeting.
Posted on Friday, November 13, 2020 04:29 PM
TAKE NOTICE THAT the Township of Adjala-Tosorontio intends to pass a By-law to establish and fix the rates or charges for supplying water to users from the Municipal Water Works Systems and to establish procedures for the collection of water accounts.
The proposed By-law will come before Council for its consideration at its Regular Meeting of Wednesday, December 9, 2020 at 6:00 p.m. in the Council Chambers at the Municipal Building located at 7855 30th Sideroad, Alliston.
A PUBLIC MEETING has been...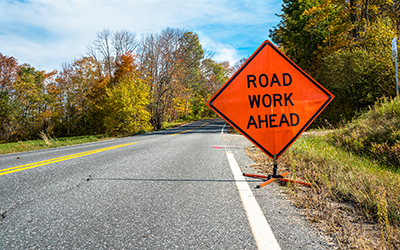 Posted on Monday, November 09, 2020 11:49 AM
Posted on Thursday, November 05, 2020 09:27 AM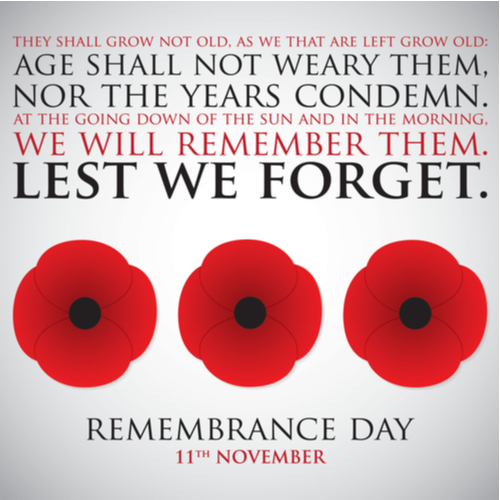 Posted on Monday, November 02, 2020 11:17 AM
Public ceremonies are cancelled in Adjala-Tosorontio. The Everett Legion will be holding a invite only ceremony at the John Irwin Park in Everett on Remembrance Day. Residents can stand outside of the park grounds if they so desire. Queen's Park will be holding a Ceremony of Remembrance livestream virtual.
Posted on Friday, October 30, 2020 04:07 PM
Get involved in your community and volunteer to assist with outdoor ice rink maintenance. This is a great opportunity to get outside, get to know your neighbours and give back to the community. We are looking for Volunteers and a Co-ordinator to help out.
The Volunteer Neighbourhood Group will work closely with Township staff and receive training in the installation, maintenance and operation of an outdoor ice rink at Central Park in Everett.
COVID-19 safety protocols will be in place, and...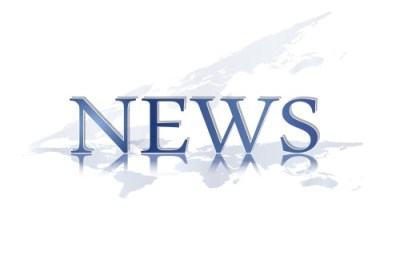 Posted on Friday, October 30, 2020 02:17 PM