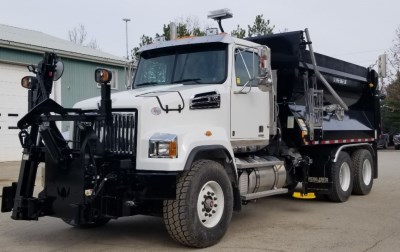 Posted on Friday, January 29, 2021 08:59 AM
Residents, this is a friendly reminder from the Public Works Department that according to the Ontario Highway Traffic Act Section 181 states; "No person shall deposit snow or ice on a roadway without the permission in writing to do so from the Ministry or the road authority responsible for the maintenance of the road. R.S.O. 1990, c. H.8, s. 181".
As well, the Township of Adjala-Tosorontio Roads By-law 12-31 section 7.1 a) states:
"No person shall, on any road, throw, place or deposit by any means...

Posted on Tuesday, January 26, 2021 10:47 AM

Posted on Friday, January 22, 2021 09:38 AM
Attend the Virtual York and South Simcoe Clinic to access free medical and counselling services in a confidential, virtual setting.
When: Thursdays, 3:00 p.m. to 5:00 p.m. starting Thursday, January 21, 2021.
Who: Anyone between the ages of 12 and 25, living in York Region and South Simcoe.
What: Free, confidential counselling and medical services.
NO HEALTH CARD NEEDED
Anyone wanting to drop in to the clinic can do so at the following link: MOBYSS
If you have further questions, feel free...

Posted on Thursday, January 14, 2021 10:09 AM
TAKE NOTICE that payment for Water/Sewer invoices for the period of October 1st through December 31st, 2020 will be due on Friday January 29th, 2021. Payment must be received by the due date. Penalty of 5% will be added on the first day of default. If you are connected to municipal water and/or sewer and have not received your bill, please contact us.
Posted on Thursday, December 24, 2020 08:56 AM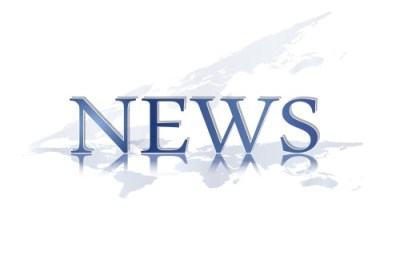 Posted on Wednesday, December 23, 2020 11:52 AM
Posted on Monday, December 21, 2020 08:29 AM