Posted on Thursday, October 08, 2020 10:10 AM
Public Announcement: Please be advised that the November regular council meeting will be held on Thursday, November 12, 2020 at 6:00 p.m. as our offices will be closed on Wednesday, November 11, 2020 in observance of Remembrance Day.
Dated this 8th day of October, 2020.
Rhonda Bunn
CAO/Acting Clerk
7855 Sideroad 30
Alliston, ON L9R 1V1
Tel: 705-434-5055 ext. 228
Fax: 705-434-5051
E-mail Rhonda Bunn
Posted on Monday, October 05, 2020 03:24 PM
Public Notice: Please be advised that the Press Release dated June 22, 2020 should have come from the Township of Adjala-Tosorontio and not from the Office of the Mayor.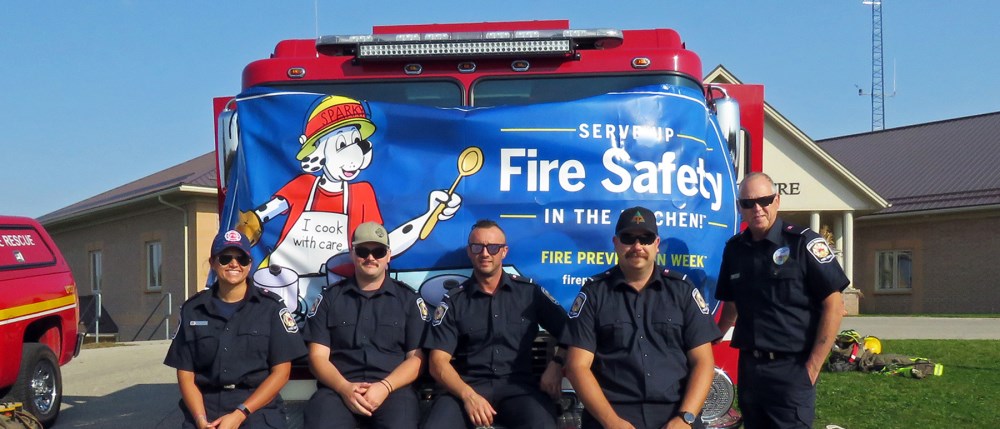 Posted on Monday, October 05, 2020 12:52 PM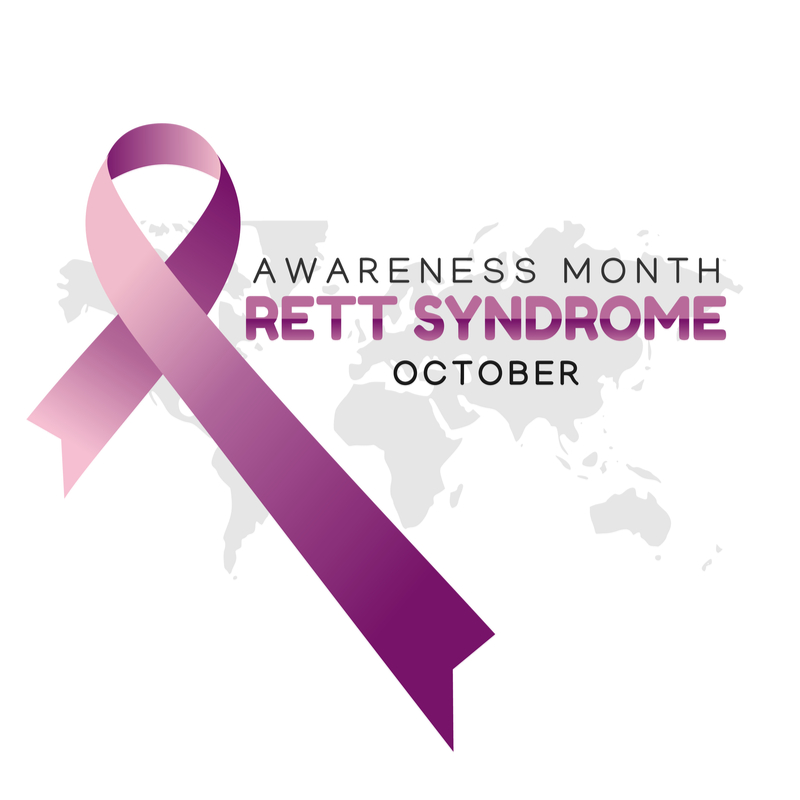 Posted on Thursday, October 01, 2020 08:28 AM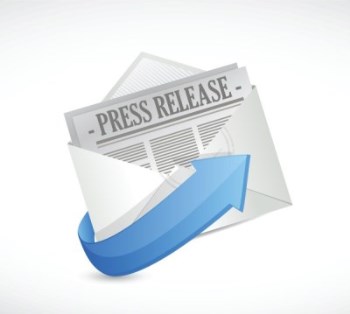 Posted on Wednesday, September 30, 2020 02:08 PM
Posted on Tuesday, September 29, 2020 04:24 PM
Posted on Tuesday, September 29, 2020 04:21 PM