Community Outdoor Ice Rink in Everett at Central Park 9 Loree Drive.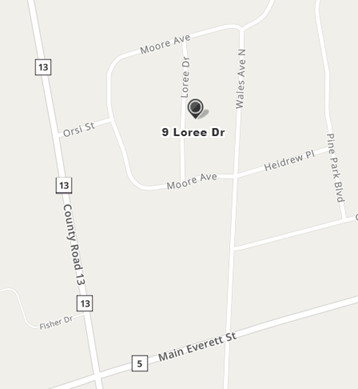 The Central Park outdoor rink is open daily from 7 am - 10 pm when weather permits.
Please note: the ice rink is not maintained or monitored by township staff. Our ice rink is maintained by community volunteers. Please follow all guidelines for safe play.
CSA Helmets required at all times on ice.
Please share the ice - limit time to 30 minutes.
Please follow all public health guidelines.
Rink open for Pick Up Hockey use on odd hours
7-8 am, 9-10 am, 11-noon, 1-2 pm, 3-4 pm, 5-6 pm, 7-8 pm
Rick open for Leisure Skating use on even hours
8-9 am, 10-11 am, noon-1 pm, 2-3 pm, 4-5 pm, 6-7 pm, 9-10 pm