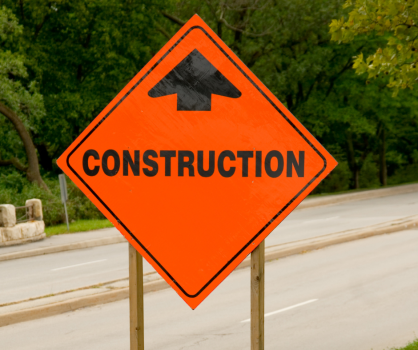 Posted on Thursday, June 02, 2022 11:04 AM
June 2, 2022: The extension of 1 hour per day for the Colgan development for next week has been cancelled at this time. Approval has been given for works on Saturday June 11th for works to continue on ESC measures that include Storm water management ponds and site grading to avoid ponding of waters on site.
In order to help alleviate concerns of area residents over weekend works at the Colgan development site, an extension of 1 hour per day from May 30th to June 10th Monday to Friday only,...
Posted on Wednesday, June 01, 2022 10:42 AM
Midhurst/May 31, 2022 – Between June 6 and 17, the County is running curbside clothing and textiles collections to collect clean, dry, and odour free clothes from households, including those that cannot be re-used.

Simcoe County residents will have received pink plastic bags for clothing and textiles in the mail throughout May. The collection will occur on either week one, between June 6 and 10, or week two, between June 13 and 17, depending on your household's location/zone (each household will have...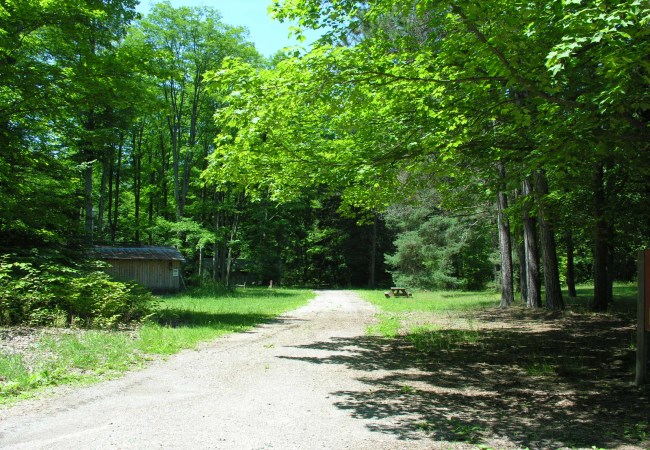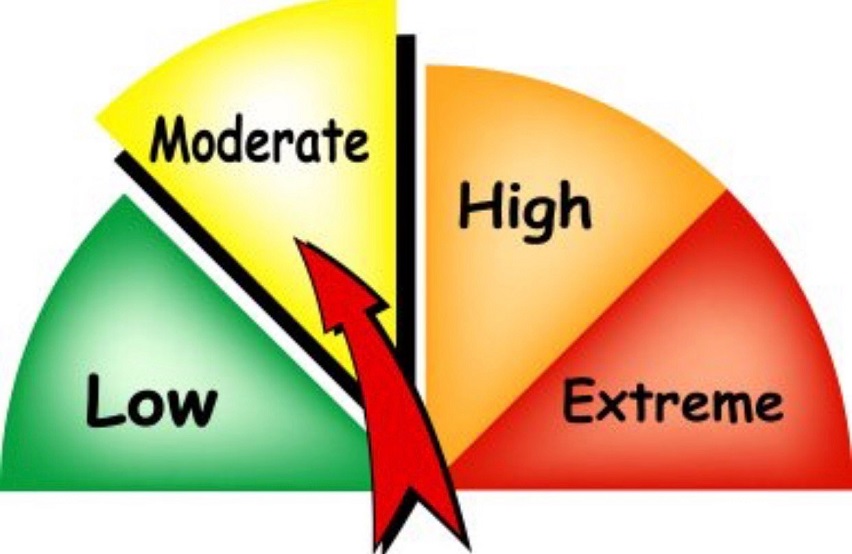 Posted on Wednesday, May 25, 2022 11:35 AM
Please note: Adjala-Tosorontio Fire Department has set the fire rating to moderate, effective May 25, 2022.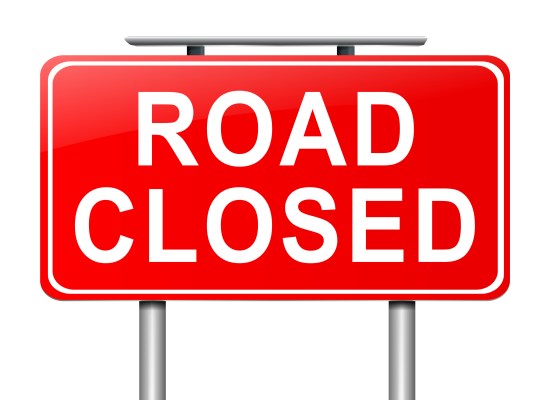 Posted on Tuesday, May 24, 2022 02:32 PM
30 Sideroad – Adjala will be closed between Mono-Adjala Townline and Concession 2 – Adjala, at Pioneer Cemetery on Wednesday May 25, 2022, from 9:00am to 3:00pm for a cross culvert replacement.

The road will be available only to local traffic and emergency vehicles.
Posted on Tuesday, May 24, 2022 12:39 PM
Midhurst/May 20, 2022 – The Simcoe County Local Immigration Partnership is pleased to show its support for Operation Ukrainian Safe Haven through a series of Information Sessions. The information sessions for community organizations and volunteers will discuss existing community resources and supports, as well as challenges and opportunities.
The online information sessions will be offered on May 26th and June 2nd.
Follow link here on details for participants to register.