Posted on Monday, July 11, 2022 11:31 AM
Upgrades are to be made to three parks in Adjala-Tosorontio; Lisle, Everett, and the Municipal Office. Excavations are underway beginning July 11, 2022 and will continue throughout the week.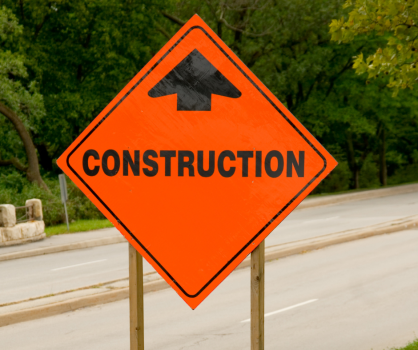 Posted on Tuesday, July 05, 2022 02:16 PM
Extended works for July 9, 2022 have been approved for the Colgan site for earthworks, SWM ponds and ESC controls and to review cross culverts on Concession 8 and site drainage in the area .
For further information, please contact Chris Robinson, CAO, at 705-434-5055 ext. 251 or by E-mail.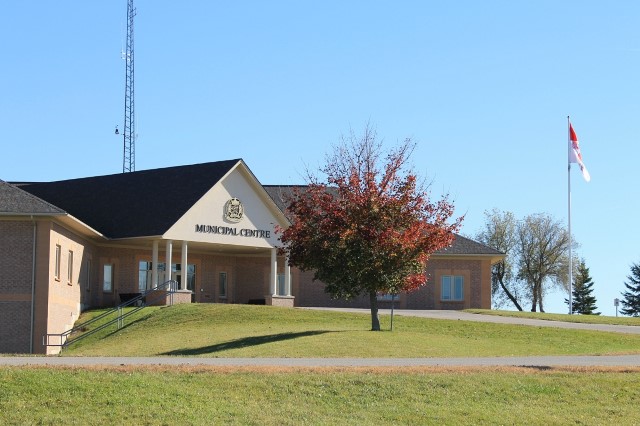 Posted on Tuesday, July 05, 2022 10:46 AM
Notice of Virtual Hearing of Application for Minor Variance

SYNOPSIS OF PROPOSAL: To permit a maximum lot coverage of 6.7% in the Rural (R) Zone for an agricultural use.
FILE: A/08/22
LOCATION: Part Lot 15, Concession 5 (Tosorontio) - 7993 15th Sideroad, Tosorontio

Take Notice that the Council of the Corporation of the Township of Adjala-Tosorontio will hold a Virtual Public Meeting on July 20, 2022 on the mentioned reports. If you would like to participate virtually or make comments through letters,...
Posted on Thursday, June 30, 2022 02:45 PM
Midhurst/ June 30, 2022 – The County of Simcoe's popular curbside Leaf and Yard Waste Collection program is back for the month of July. These bi-weekly collections include leaves, grass, branches (sized and bundled appropriately), and other appropriately prepared garden waste. Residents are reminded to use kraft paper yard waste bags, compostable bags, cardboard boxes, or open-ended rigid containers when placing leaf and yard waste at their regular collection point.
County to provide bi-weekly Leaf...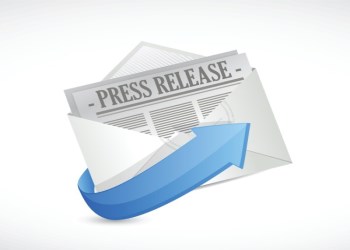 Posted on Thursday, June 30, 2022 11:46 AM
Midhurst/June 30, 2022 – The County of Simcoe reminds residents of the following schedule changes during this Canada Day long weekend.
County Services Reminder - Canada Day 2022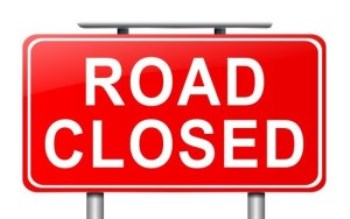 Posted on Wednesday, June 29, 2022 02:20 PM
The Township of Adjala-Tosorontio hereby notifies and advises all local residents that Structure 19 located on Concession Road 6, approximately 1300 m north of Highway 89, in the Township of Adjala-Tosorontio, will be: Closed for Replacement beginning Monday, July 4, 2022.
The signed detour route D3 around the site will use Highway 89, Concession Road 7 and Tosorontio Sideroad 5.