Posted on Thursday, July 15, 2021 12:24 PM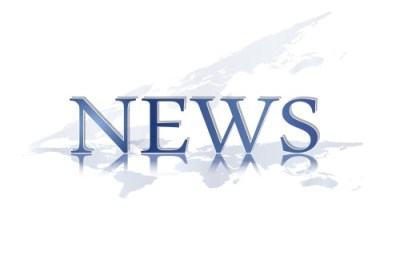 Posted on Thursday, July 15, 2021 09:25 AM
As of July 16, 2021, the Township will resume in-person service at the Township Office Centre, Monday to Friday from 8:30 a.m. to 4:30 p.m. to support the public requiring in-person transactions. Public access will be restricted to the public service area, public washrooms and Public Room via the Administration Centre's front entrance. Safety measures are in place to ensure the safety of both staff and the public. These measures include:
Daily closure from 12:00 p.m. to 1:00 p.m. for cleaning
Plexiglass...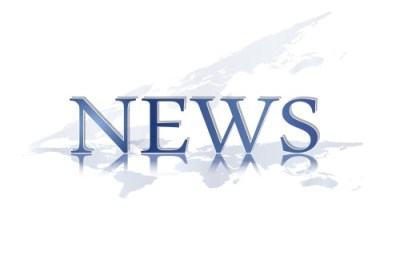 Posted on Monday, July 12, 2021 02:23 PM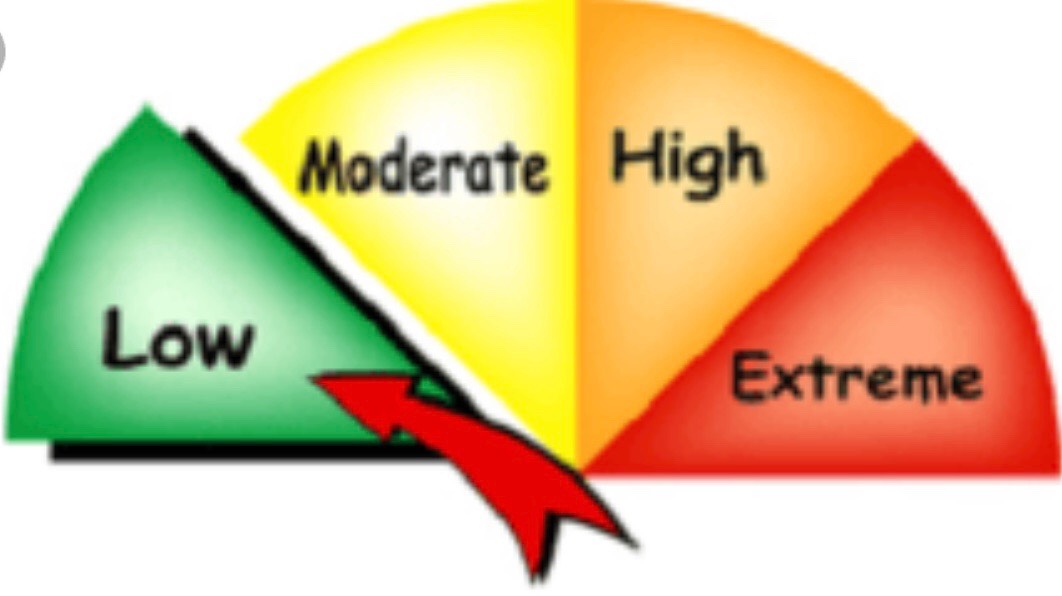 Posted on Friday, July 09, 2021 11:29 AM
Fire Rating: status has changed to low, effective: July 9, 2021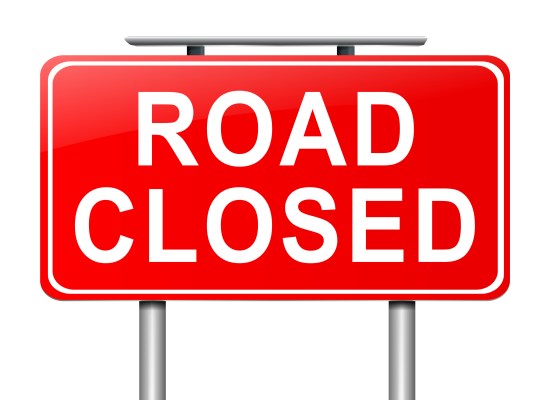 Posted on Tuesday, July 06, 2021 02:04 PM
Replacement of Structure 64 on Concession Road 6
The Township of Adjala-Tosorontio hereby notifies and advises all local residents that Structure 64 located on Concession Road 6, approximately 1200 m north of Tosorontio Sideroad 5, in the Township of Adjala-Tosorontio, will be:
Closed for Replacement beginning Monday, July 26, 2021.
The signed detour route around the site will use Tosorontio Sideroad 5, Main Street Everett / County Road 5 and Tosorontio Concession 7.
Posted on Friday, July 02, 2021 03:27 PM
TAKE NOTICE THAT the Council of the Township of Adjala-Tosorontio intends to pass a By-Law to
establish fees and charges to be collected by the Corporation of the Township of Adjala- Tosorontio
and to repeal By-Law 21-19.
The proposed By-Law introduces fees that will come before Council for its consideration at its
Regular Meeting of Wednesday, July 14th, 2021 at 6:00 pm in the Council Chambers at the Municipal
Building located at 7855 30th Sideroad, Alliston, Ontario.
For 2021, the Township is proposing...