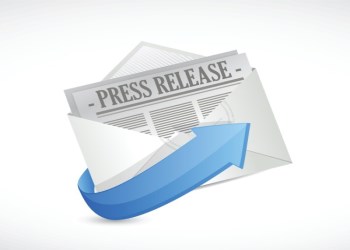 Posted on Wednesday, June 29, 2022 09:36 AM
Midhurst/June 28, 2022 – Today at County Council, Councillors recognized the need to provide additional support with the transition for homeless individuals out of the emergency motel shelter model.
The following media release was issued today by the Office of the Warden and CAO for the County of Simcoe.
County Council commits additional funding to shelter system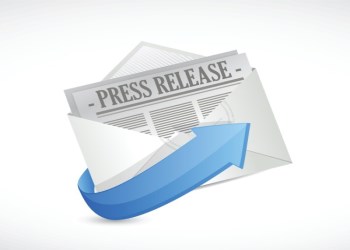 Posted on Monday, June 27, 2022 10:06 AM
Best Practices for Talent Attraction and Retention - New Inforgraphic
During the Workforce Connect conference, roundtable discussions focused on sharing best practices for Employee Retention and Attraction
Lunch and Learn - Simcoe County Diversity Hub Speaker Series
You are invited to join the Simcoe County Local Immigration Partnership team for a Lunch and Learn session with Jeff Monague former chief of the Beausoleil First Nation on Christian Island, former treaty research director...
Posted on Friday, June 24, 2022 01:08 PM
Please be advised that Graham Brothers Construction Ltd. will be performing road construction on Concession 7 between County Road 5 and 5 Sideroad Tosorontio from approximately June 27, 2022 until September 5, 2022.
The work will take place during the hours of 7:00 a.m. and 5:30 p.m.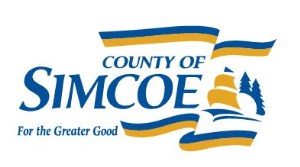 Posted on Thursday, June 23, 2022 04:06 PM
Midhurst/June 23, 2022 – The County of Simcoe reminds residents of its popular secondary suites program, which adds critical affordable rentals across the region.
This program provides nearly $1 million in forgivable loans annually across the County of Simcoe to homeowners who wish to create affordable rental secondary suites in their homes or garden suites.
Popular Secondary Suites Program Creates Affordable Rentals Across the Region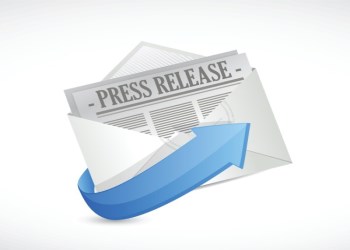 Posted on Wednesday, June 22, 2022 02:41 PM
Monday, June 20th, 2022
Township of Adjala-Tosorontio announces new Chief Administrative Officer (CAO), Nelson Santos!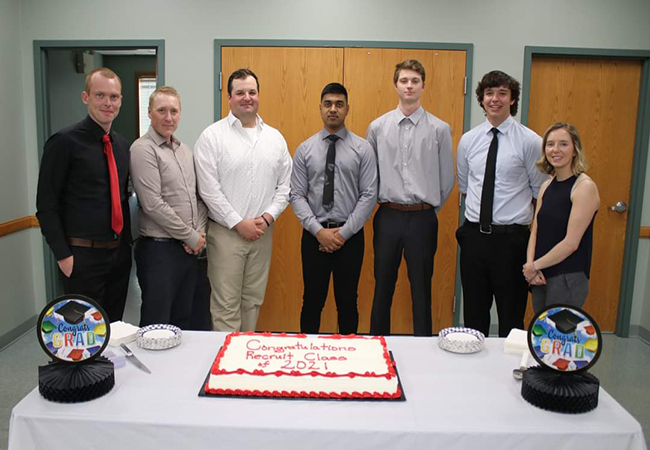 Posted on Wednesday, June 22, 2022 09:38 AM
Congratulations to the 2021 Recruit Class. Adjala-Tosorontio welcomes 7 new Recruit Firefighters to our ranks!