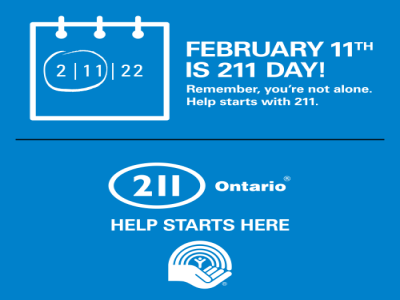 Posted on Thursday, February 10, 2022 04:07 PM
February 11this 211 Day across Canada!
Remember, you're not alone. When you need support and don't know where to turn, call 2-1-1.
211 is a free, confidential information and referral service with helpful Community Navigators who provide personal assistance for people needing to access community and social services, such as:
Food and income assistance
Housing resource centres
Health and in-home support services
Mental health helplines, counseling, and support groups
Transportation services
Volunteer...
Posted on Monday, February 07, 2022 11:32 AM
COMMITTEE OF ADJUSTMENT
NOTICE OF VIRTUAL HEARING OF APPLICATION FOR MINOR VARIANCE
Take notice that the Committee of Adjustment of the Township of Adjala-Tosorontio will hold a hearing
Wednesday, February 23rd, 2022 at 3:00 p.m.
SYNOPSIS OF PROPOSAL: To permit the construction of a detached single-family dwelling which will exceed lot coverage within the Agricultural (A) Zone
FILE: A/22/21
LOCATION: Part Lot 24, Concession 5 (Adjala) 3828 County Road 50
Take Notice that the Council of the Corporation...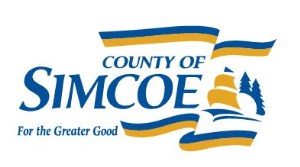 Posted on Wednesday, February 02, 2022 03:38 PM
Midhurst/January 28, 2022 – In anticipation of #ITSTARTS month in March, the County of Simcoe Local Immigration Partnership is bringing back Diversity Ambassador Training for the fifth year in a row. These sessions offer valuable education and tools to support participants in leading diversity awareness in their workplace and communities. The sessions also provide an overview of the #ITSTARTS social media campaign running throughout March.
View online registration and complete details.
Posted on Wednesday, February 02, 2022 11:18 AM
The Planning Act contains standard provisions for circulation requirements that municipal planning staff must follow. They vary based on application type and are shown in the table below: Planning Act Circulation Requirements Type of ApplicationsNotice RequiredCirculation Distance (m)Number of Days Notice RequiredAppealable Consent Yes 60 14 Yes Minor Variance Yes 60 10 Yes Zoning By-law Amendment Yes 120 20 Yes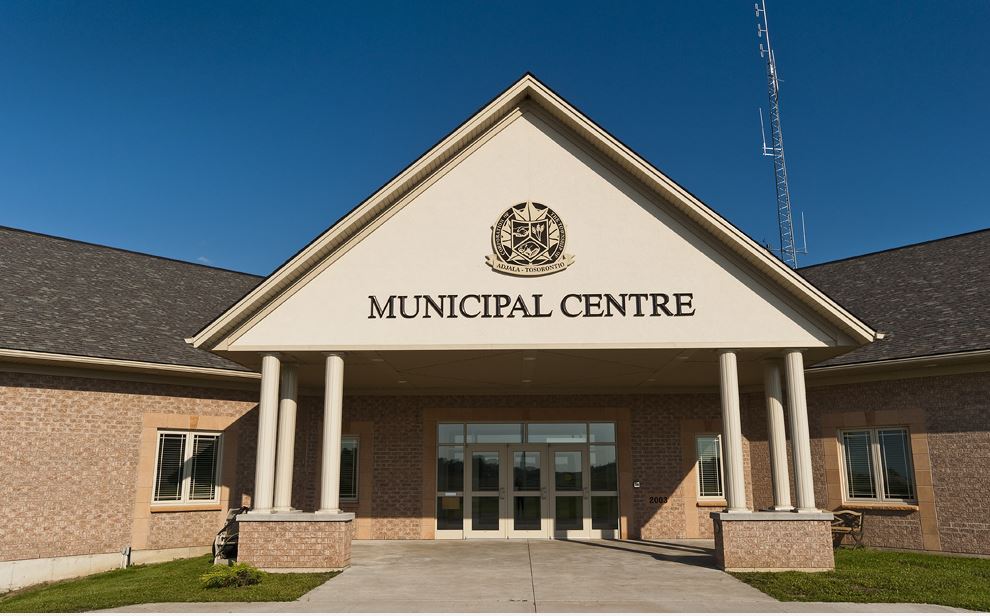 Posted on Wednesday, January 26, 2022 08:54 AM
Notice of Passing of Zoning By-law - 8572 30th Sideroad
Part of Lot 31, Concession 3 8572 30th Sideroad Geographic Township of Tosorontio, Township of Adjala-Tosorontio
TAKE NOTICE that the Council of the Corporation of the Township of Adjala-Tosorontio passed By-law No. 22-03 on January 17th, 2022 under section 34 of the Planning Act, R.S.O. 1990, Chapter P.13, as amended.
AND TAKE NOTICE that any person or agency may appeal to the Ontario Land Tribunal (OLT) in respect...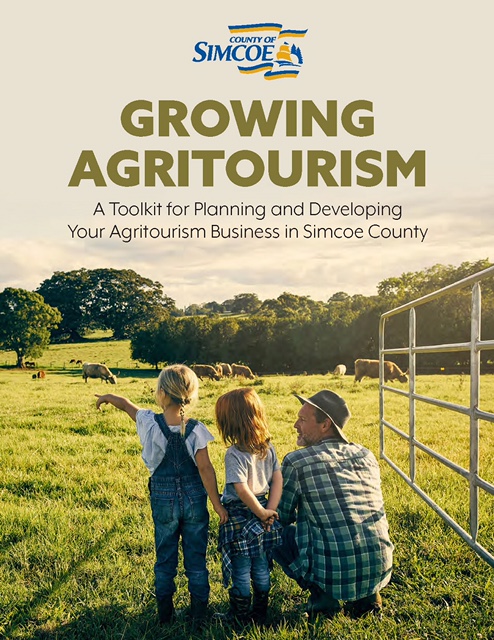 Posted on Monday, January 24, 2022 10:26 AM
Have you been thinking about adding an agritourism component to your farm? Maybe you'd like to expand an existing tourism operation or just want to explore what it takes to get into the agritourism industry.
The Simcoe County Agritourism Toolkit is a FREE step-by-step guide to help you decide whether agritourism is right for you.
Email tourism@simcoe.ca to request your free copy!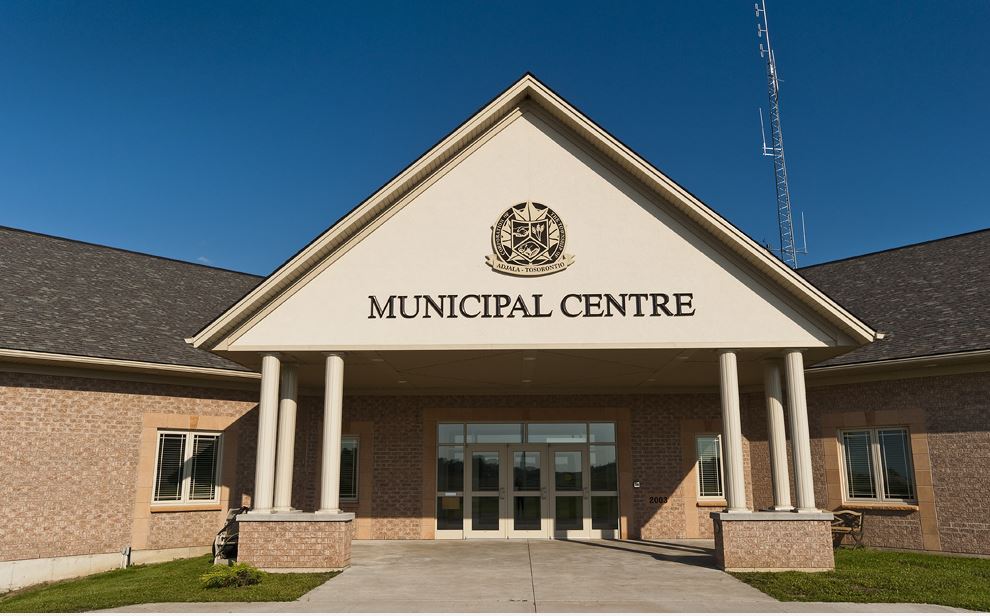 Posted on Thursday, January 20, 2022 11:47 AM
Notice of Decision for Minor Variance - 5222 County Road 13
PURSUANT to Section 45 of the Planning Act with respect to the above noted Application the Committee of Adjustment ("Committee"):

The Committee hereby does authorize the Minor Variance Application requesting relief from the Township of Adjala-Tosorontio Zoning By-law 03-57 as amended, in order vary the following provision of the by-law:
To permit the construction of a detached dwelling with two dwelling units within the Open Space Recreation...