Tribute Colgan 1 & 2 Development - September 2023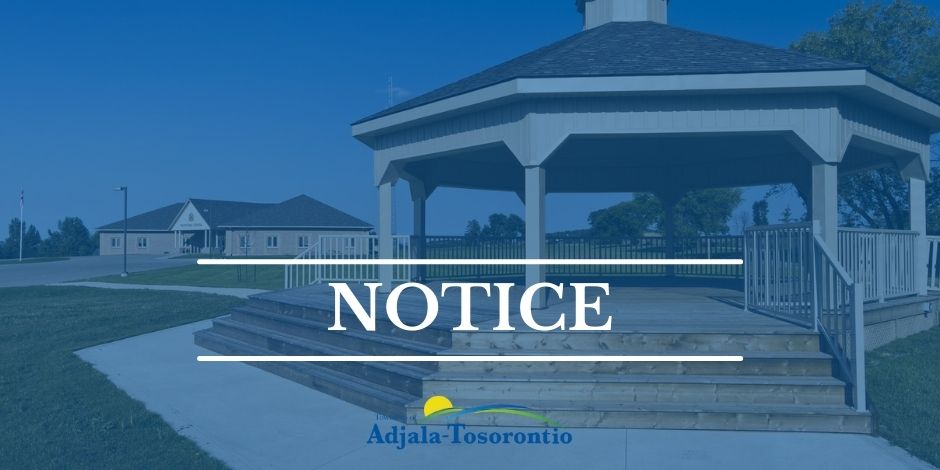 TRIBUTE COLGAN 1 & 2 - WEEKEND WORK
SATURDAYS IN SEPTEMBER - 8:00AM TO 5:00PM
WEATHER PERMITTING
Please be advised that the Township has approved weekend work at the Tribute Colgan 1 site on the following days, weather permitting:
September 2
September 9
September 16
September 23
September 30
The scope of work will involve framing house construction works at both project locations.
In accordance with the Township of Adjala-Tosorontio Noise By-Law No. 15-28, Section 2.3, it is important to note that construction activities within 300 feet of an occupied dwelling unit are prohibited between 9:00 p.m. and 6:00 a.m. from Monday to Friday. Construction hours during weekdays is limited to 7:00 am to 7:00 pm, and weekends from 8:00 am to 5:00 pm.
We apologize for any inconvenience this may cause.
Township of Adjala-Tosorontio
Public Works Department
View Notice - Tribute Colgan 1 & 2