Township Office Temporarily Closed Nov. 16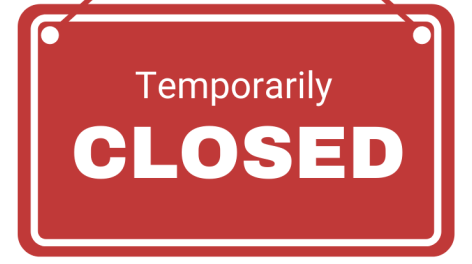 Please note: Due to plumbing work required, the Township Office will be closed to the public tomorrow morning until 1 pm. We apologize for the inconvenience.
Township staff are available via phone or email, or you can visit the website for information and online payment options.