Road Notice: Snow on roadway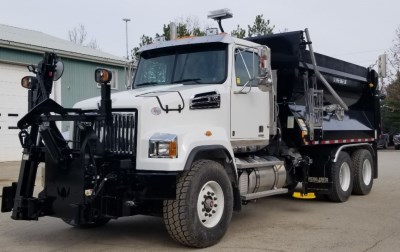 Residents, this is a friendly reminder from the Public Works Department that according to the Ontario Highway Traffic Act Section 181 states; "No person shall deposit snow or ice on a roadway without the permission in writing to do so from the Ministry or the road authority responsible for the maintenance of the road. R.S.O. 1990, c. H.8, s. 181".
As well, the Township of Adjala-Tosorontio Roads By-law 12-31 section 7.1 a) states:
"No person shall, on any road, throw, place or deposit by any means whatsoever, snow, building material, dirt, glass, handbills, paper, skateboard ramps, portable basketball nets, hockey nets or other rubbish, refuse, or garbage, or carcass of any animal".
Please do your part and do not hinder snow removal by the Township or impact vehicles travelling on the roadway. We appreciate your cooperation.