Road Closure: Tuesday August 30th - Concession Road 7 Tosorontio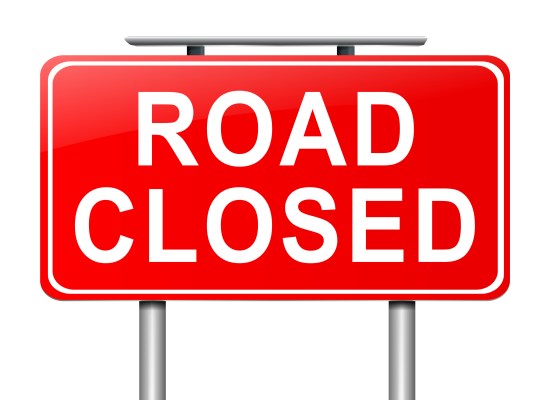 Emergency Road Closure: Concession 7 – Tosorontio will be closed between 5 Sideroad and County Road 5 on Tuesday August 30th, 2022 from 7:00am to 7:00pm. This is a full closure and is for a cross culvert replacement.

The road will be closed north of property # 5591 to North bound traffic.
The road will be closed south of property # 5791 to South bound traffic.

Emergency vehicles must access the properties from North and South of the closure.