Road Closure Notice - Keenansville Rd - March 7th & 8th, 2023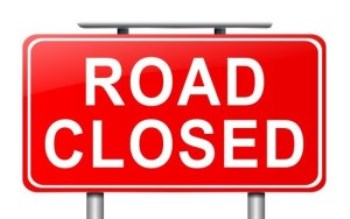 Road Closure Notice - Keenansville Road
Please be advised that Keenansville Road will be closed at Concession Road 8 between Adj-Tec Townline and Concession Road 7 from Tuesday, March 7, 2023 – Wednesday March 8, 2023, from 9:00am to 3:30pm for Forced Main work.
The road will be fully closed to all through traffic at Conc. Rd 8 with all local traffic being detoured.
• All traffic in Keenansville must travel west to Concession Road 7.
We apologize for the inconvenience.
Township of Adjala-Tosorontio
Public Works Department