Road Closure - Concession Road 7 Tosorontio Update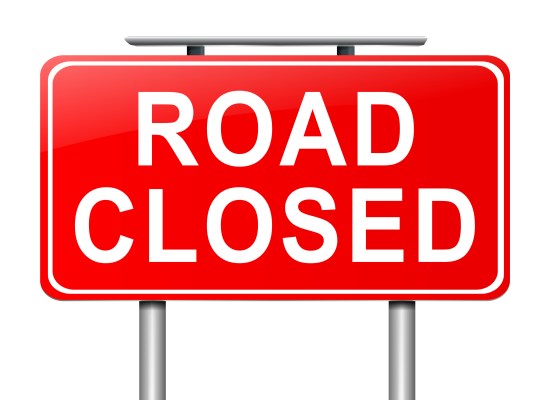 Please be advised that:
Concession Road 7 - TOSORONTIO will be closed at approximately 415 metres north of County Road 5 for a cross-culvert replacement on Friday October 22, 2021.
Residents, Emergency Services, Bus Services, Waste Collection & Canada Post please note:
All properties within the closure limits must be accessed from 15 Sideroad Tosorontio.
*Access for through traffic will be accommodated for the morning bus route & waste collection*
Please note:
Over the next 1 to 2 weeks further updates will be provided regarding additional road closures within the closure limits. This notice supersedes any prior road notice within the closure limits.
We apologize for the inconvenience.