Road Closure - Concession Road 4, Adjala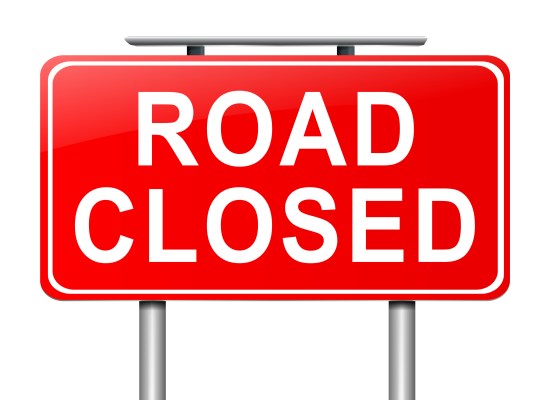 Please be advised that:
Concession Road 4 - Adjala will be closed between 30th Sideroad and 25th Sideroad on Monday October 25, 2021 from 8:00am to 12:00pm for deck resurfacing on bridge.
Residents, Emergency Services, Bus Services & Canada Post please note:
Properties north of the bridge can be accessed from 30th Sideroad.
We apologize for the inconvenience.