Road Closure - 3rd Concession Tosorontio - August 17, 2022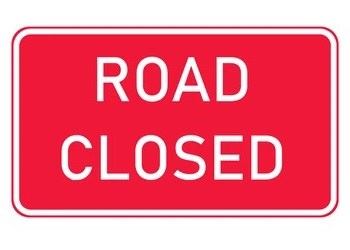 Please be advised that:
3rd Concession – Tosorontio will be closed between 17th Sideroad – Tosorontio and Cindy Lane on Wednesday August 17th, 2022, from 7:00am to 3:30pm for cross culvert replacement.
The road will be available only to local traffic and emergency vehicles.
Please note property access below.
All properties from address # 4000 South will be accessible from 17th Sideroad – Tosorontio
All properties from address # 4007 North will be accessible from Cindy Lane or County Road 5