Road Closure - 25 Sideroad Adjala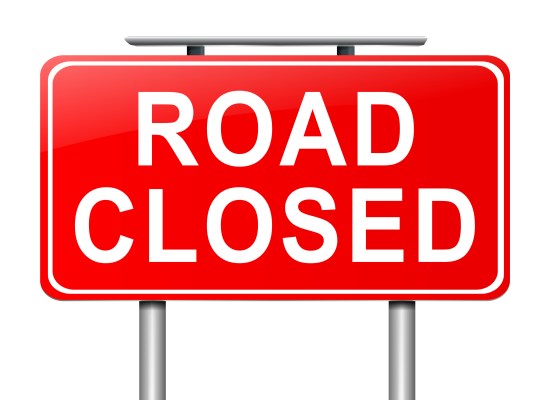 25 Sideroad – Adjala will be closed from Mono-Adjala Townline to Concession Rd. 2 for bridge rehabilitation beginning Wednesday, September 15, 2021, through to October 15, 2021.

Review road closure detail and detour map.

Residents, Emergency Services, Bus Services & Canada Post please note:
All properties located within the closure limits (civic addresses 9084 through 9229) must be accessed from Mono-Adjala Townline.
No properties within the closure limits will be accessible from Concession Road 2.