Public Notice: By-law to Establish a Municipal Addressing System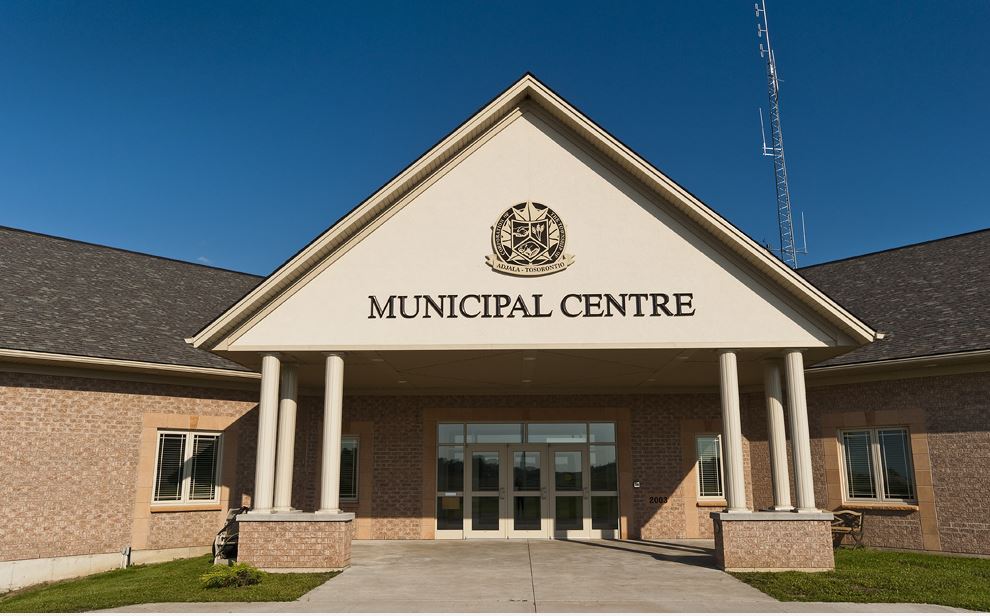 The Township of Adjala-Tosorontio has drafted a by-law to establish a municipal addressing system and provide for the placing and maintaining of a municipal addressing system.
Please provide comments in writing to Jaclyn Cook, Planning Technician, or by email, by no later than September 24, 2021 at 4:30 p.m.
This Public Notice is being issued on the 10th day of September, 2021.
Jaclyn Cook, Planning Technician
TOWNSHIP OF ADJALA-TOSORONTIO
7855 Sideroad 30
Alliston, ON
L9R 1V1
Tel: 705-434-5055 ext. 223
Fax: 705-434-5051