Press Release: Postponement of Special Meeting June 9, 2023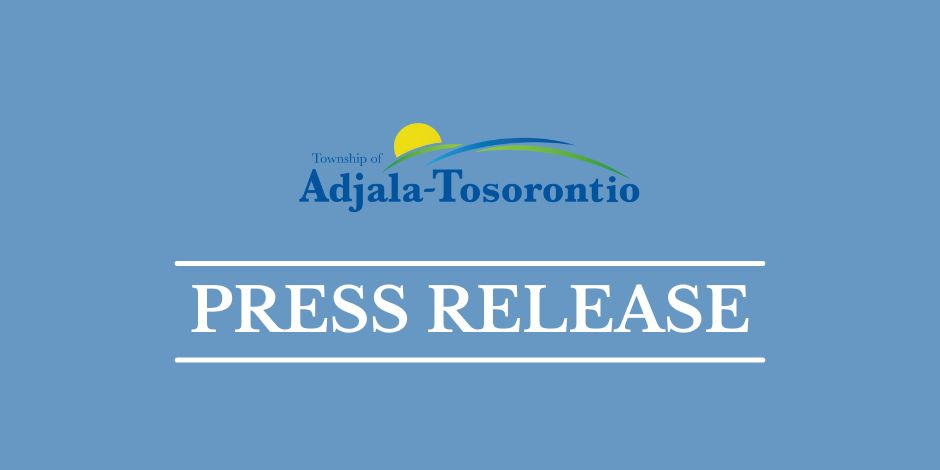 FOR IMMEDIATE RELEASE
Postponement of Special Council Meeting – June 9, 2023
June 8, 2023 - The Special Meeting of Council scheduled to be held on June 9, 2023, at Windrush Estate Winery for the purpose of a Priority Setting Workshop has been postponed. In the spirit and positive intention of the Workshop, the Special Meeting is being postponed to a future date and location. The matter will be brought forward to Council for consideration at the June 14, 2023, Regular Council Meeting to consider a new date and location for the meeting.
As our Township continues to look forward and to be progressive, measures we take to help establish priority setting and team building are best achieved within an environment that is accountable and transparent.
"Council is committed to building strong Council-Staff relations and understands the importance of identifying key goals and objectives for the 2022-20226 Term of Council. As an elected decision-making body, we strive to be accountable and transparent." stated Mayor Scott W. Anderson. "I welcome the opportunity to consider other locations for the Priority Setting Workshop to complete this valuable task."
"Together, our Township Staff and I are looking forward to the opportunity to meet with Mayor Anderson and Members of Council for this important workshop. Priority setting will play an important role in not only establishing a road to success for this Term of Council, but to further our collective efforts to be reflective of our communities' needs and concerns," said Nelson Santos, CAO.
The next Regular Meeting of Council is to be held on Wednesday, June 14, 2023 at 6:00 p.m. in Council Chamber at the Municipal Centre 7855 Sideroad 30 Alliston.
-30-
Organization Contact for Inquiries:
Nelson Santos, CAO
Township of Adjala-Tosorontio
705-434-5055 ext. 228