Notice - Watermain Break & Repair - Colgan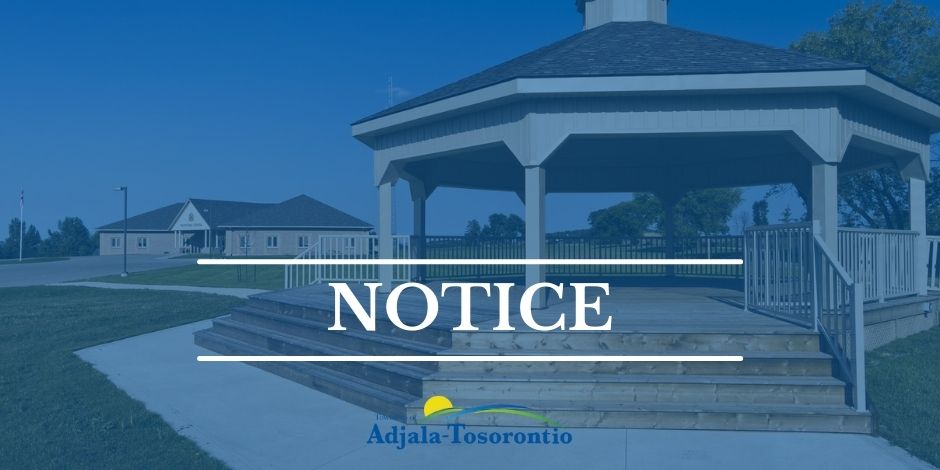 NOTICE - WATERMAIN BREAK & REPAIR
Adjala-Tecumseth Townline between County Road 14 & St. James Lane
Please be advised that we have received notification of a Watermain break on Adjala-Tecumseth Townline between County Road 14 and St. James Lane.
Residents living in the area may experience a temporary water shutoff or decreased pressure while crews are actively working on the repair. Full service is expected to be restored shortly.
We apologize for the inconvenience.