Notice: Particulars for a Plan of Subdivision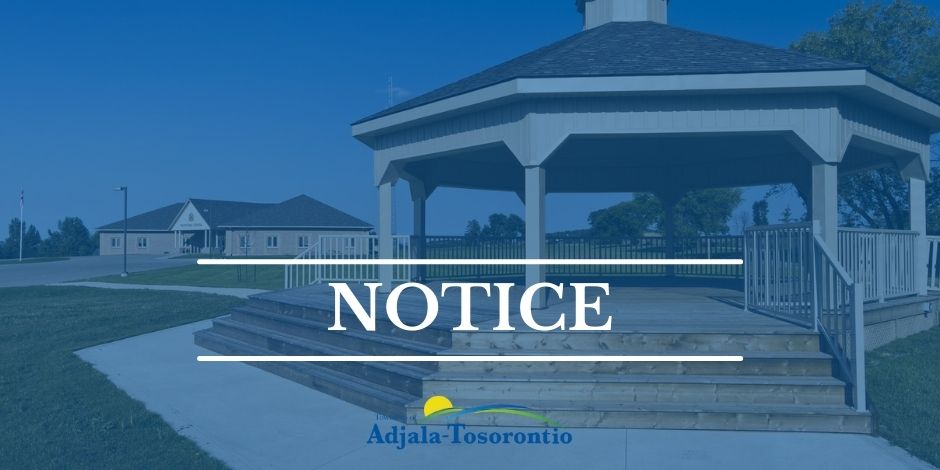 PLAN OF SUBDIVISION & ZONING BY-LAW AMENDMENT APPLICATION - Z/19/22 & D12/PIL/22

SYNOPSIS: To Establish Twenty-Three (23) Industrial Lots.

IN FULFILLMENT of Sections 34 & 51 of the Planning Act, please be advised that an application has been received concerning a proposed Plan of Subdivision & Zoning By-Law Amendment, as indicated below.

AN EXPLANATION of the Purpose and Effect of the proposed subdivision & amendment, describing the lands to which it applies, and a key map showing the location of the lands, accompany this notice.
INFORMATION relating to the proposed Plan of Subdivision & Zoning By-law Amendment is available from the Planning Department during regular office hours (8:30am to 4:30pm), 7855 Sideroad 30, Alliston, Ontario, L9R 1V1, Telephone (705)
434-5055.
IF YOU WISH TO MAKE ANY COMMENTS or have any questions, please contact the Planning Department by December 2, 2022.