Doors Open Event - Hosted by Simcoe County - Register by March 15, 2023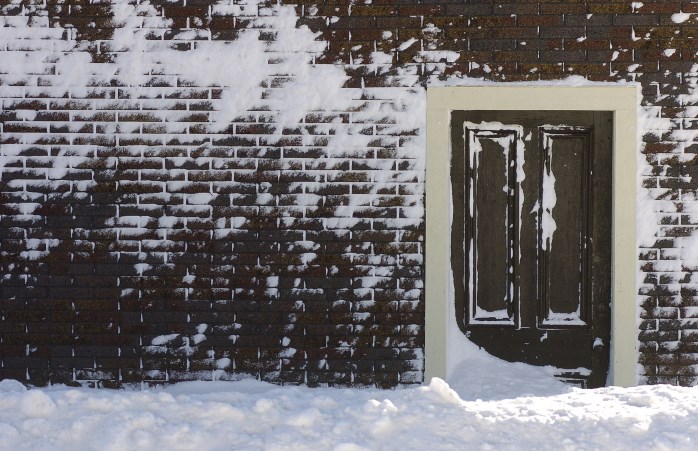 Tourism Simcoe County will once again be hosting Doors Open Simcoe County in 2023, on Saturday, August 26 & Sunday August 27, from 10-4pm both days.

Doors Open is a chance for residents to discover new and interesting places in their own backyard, and to encourage visitors to get a glimpse of what makes Simcoe County such a special place to live, work and play. This is done by "opening" buildings, businesses and outdoor areas which are normally not accessible to the public, or offering a special activity at an otherwise accessible location. Admission to all sites must be free, but add-ons such as tours, merchandise, or refreshments may offered at an additional cost, and donation boxes are also acceptable.

The theme this year is "Food" and we are reaching out in the hopes that you might be interested in participating as a Doors Open location. If you would like to participate, please complete the form in the Simcoe County link below along with 1-5 photos of your establishment. Marketing efforts start early April, so we are hoping to hear back by Wednesday March 15, 2023.