Community Safety & Well-Being Survey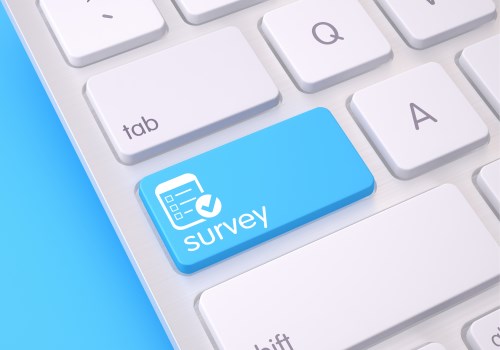 The Ontario Government of Ontario, under Bill 175, Safer Ontario Act 2019 requires each municipality to develop a Community Safety and Well-Being (CSWB) Plan.
The County of Simcoe is working with Avail Consulting to lead the project. The Township of Adjala-Tosorontio has been grouped with the Town of New Tecumseth and the Township of Essa, to form the Nottawasaga grouping, and we are also working with the Nottawasaga OPP to prepare a Community Safety and Well-Being (CSWB) Plan.
The development of the CSWB Plan starts with considering risk factors such as systematic discrimination, affordable housing, poverty, mental health and other social factors that may contribute to crime. The Nottawasaga working group has identified mental health, housing and job creation as our collective areas of focus.
As one of the first steps in developing the CSWB plan, Avail Consulting has developed a survey focused on CSWB priority areas to introduce the plan to our community as well as to engage with and receive feedback, thoughts and recommendations from our residents.
The survey is now open until March 22, 2021. Your feedback is important to this project.