Colgan Development Site: Work has been approved for Saturday September 24, 2022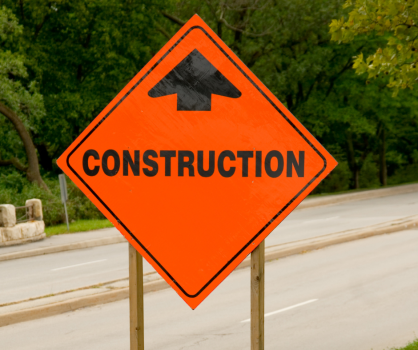 On behalf of the contractor working on the Colgan projects, please note that they will be working on Saturday September 24, 2022, from 7:00am to 3:00pm.
The contractor will be working on the following tasks;
Work on Concession 8 and County Road 14 – deep sewer work and road crossings – this will avoid traffic interruptions which have been observed during the week
WWTP – advancement of rebar placement to advance concrete pours – this will get the plant out of the ground sooner so that weather is less impactful on construction
WTP – installation of the Greatario Water Tower – cannot interrupt the construction of the tower once started
Any questions, please contact Chris Robinson - Chief Building Official at 705-434-5055 ext. 251 or by E-mail.