Adj-Tos Firefighters in Support of Tim Hortons Camp Day - Wed. Jul. 19, 2023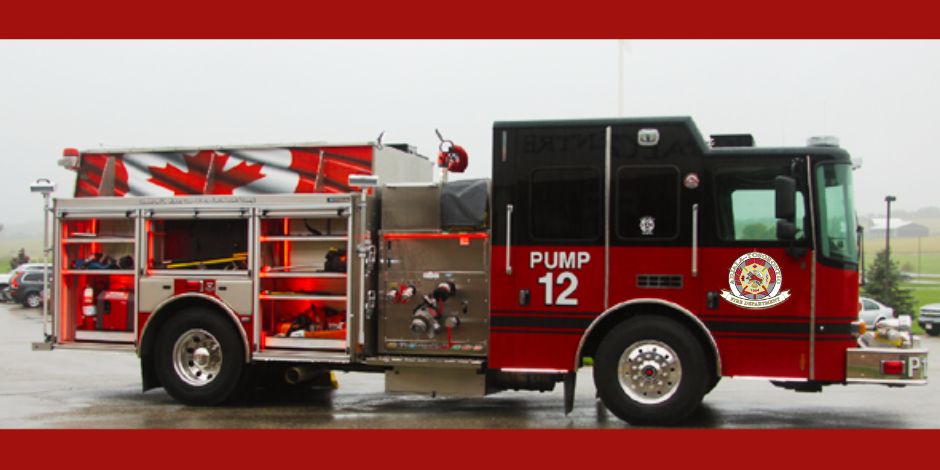 Tim Hortons Camp Day - Wednesday July 19, 2023
The Adjala-Tosorontio Firefighters will be helping raise funds at the Tim Hortons located at Highway 89 & County Road 50 from 8:30am to 12:30pm – come on out and support a great cause, help send a local kid to camp!
Your support on July 19th will help connect more underserved youth across North America to Tim's Camps, empowering them to believe in their own potential and change their stories for the better.
Together this year, we'll do it again!