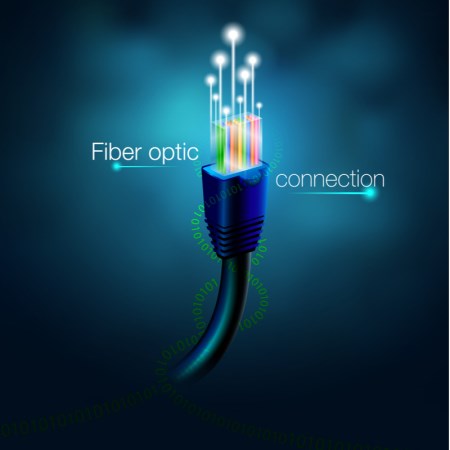 Posted on Monday, November 30, 2020 11:57 AM
Building Fibre Optic Internet Project: Adjala-Tosorontio
Building Rural Fibre-To-The-Home
Vianet is committed to building rural fibre optic infrastructure into Adjala-Tosorontio starting fall 2020. This build, Vianet's first in the township will serve over 300 residences in the first two phases. We are excited to bring Better Internet to the community and look forward to future expansion throughout Adjala-Tosorontio!
Follow continued updates here.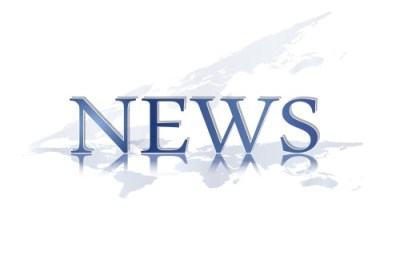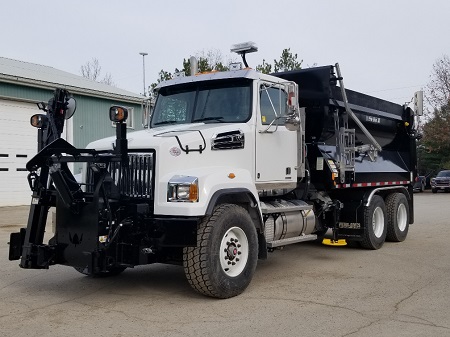 Posted on Monday, November 23, 2020 03:35 PM
Winter Control Notice: To aid in winter control operations and in accordance with relevant By-laws, we would like to take this opportunity to remind you that parking on the road is not permitted and that offenders may be subject to a ticket and possibly towing.
Further, The Township would also like to remind you that pushing snow (or brush or any other material) onto or across the road from your property is also prohibited by By-law and that offenders may be subject to a ticket. Placing of hockey...
Posted on Friday, November 20, 2020 08:53 AM
Please be advised that Council will reconvene for the Special Council Budget review on Monday November 23, 2020 9:30 - Virtual Livestream Meeting.
Posted on Friday, November 13, 2020 04:29 PM
TAKE NOTICE THAT the Township of Adjala-Tosorontio intends to pass a By-law to establish and fix the rates or charges for supplying water to users from the Municipal Water Works Systems and to establish procedures for the collection of water accounts.
The proposed By-law will come before Council for its consideration at its Regular Meeting of Wednesday, December 9, 2020 at 6:00 p.m. in the Council Chambers at the Municipal Building located at 7855 30th Sideroad, Alliston.
A PUBLIC MEETING has been...