Posted on Friday, January 22, 2021 09:38 AM
Attend the Virtual York and South Simcoe Clinic to access free medical and counselling services in a confidential, virtual setting.
When: Thursdays, 3:00 p.m. to 5:00 p.m. starting Thursday, January 21, 2021.
Who: Anyone between the ages of 12 and 25, living in York Region and South Simcoe.
What: Free, confidential counselling and medical services.
NO HEALTH CARD NEEDED
Anyone wanting to drop in to the clinic can do so at the following link: MOBYSS
If you have further questions, feel free...

Posted on Thursday, January 14, 2021 10:09 AM
TAKE NOTICE that payment for Water/Sewer invoices for the period of October 1st through December 31st, 2020 will be due on Friday January 29th, 2021. Payment must be received by the due date. Penalty of 5% will be added on the first day of default. If you are connected to municipal water and/or sewer and have not received your bill, please contact us.
Acceptable payment options due to COVID-19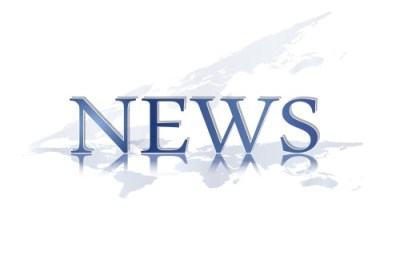 Posted on Monday, December 21, 2020 08:29 AM
Amended Notice of Decision - 17 Gallowood Trail