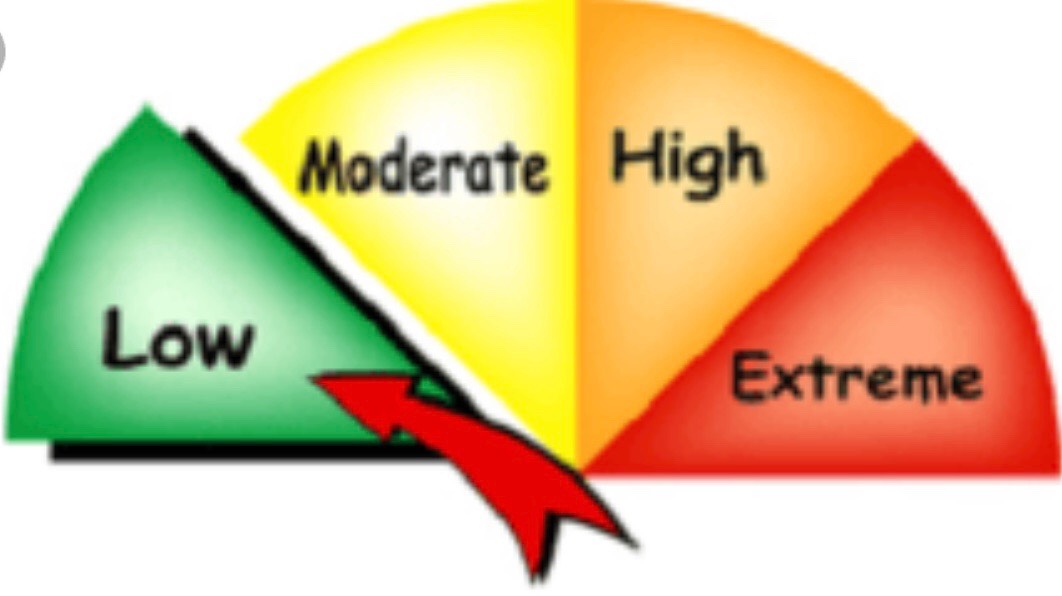 Posted on Friday, July 09, 2021 11:29 AM
Fire Rating: status has changed to low, effective: July 9, 2021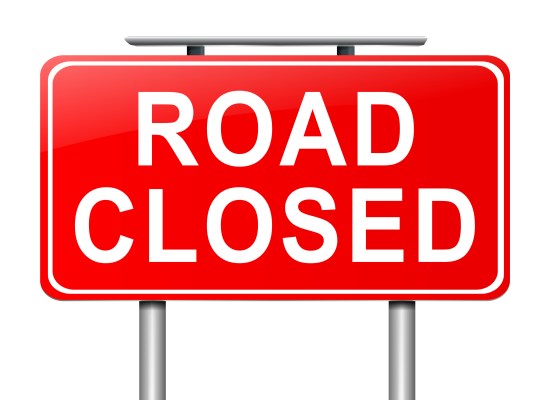 Posted on Tuesday, July 06, 2021 02:04 PM
Replacement of Structure 64 on Concession Road 6
The Township of Adjala-Tosorontio hereby notifies and advises all local residents that Structure 64 located on Concession Road 6, approximately 1200 m north of Tosorontio Sideroad 5, in the Township of Adjala-Tosorontio, will be:
Closed for Replacement beginning Monday, July 26, 2021.
The signed detour route around the site will use Tosorontio Sideroad 5, Main Street Everett / County Road 5 and Tosorontio Concession 7.
View the Notice...
Posted on Friday, July 02, 2021 03:27 PM
TAKE NOTICE THAT the Council of the Township of Adjala-Tosorontio intends to pass a By-Law to
establish fees and charges to be collected by the Corporation of the Township of Adjala- Tosorontio
and to repeal By-Law 21-19.
The proposed By-Law introduces fees that will come before Council for its consideration at its
Regular Meeting of Wednesday, July 14th, 2021 at 6:00 pm in the Council Chambers at the Municipal
Building located at 7855 30th Sideroad, Alliston, Ontario.
For 2021, the Township is proposing...
Posted on Friday, July 02, 2021 02:13 PM
A Committee of Adjustments meeting was held June 30, 2021.
The following decisions were issued:
The Committee hereby does authorize the Minor Variance Application requesting relief from the Township of Adjala-Tosorontio Zoning By-law [03-57] as amended, in order vary the following provisions of the by-law:
To alter the required interior side yard set back from a required 3 metres to 2.93 metres for the construction of a detached single-family dwelling. Decision notice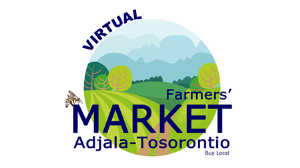 Posted on Wednesday, June 30, 2021 11:59 PM
Visit the Market
The 2020 Adjala-Tosorontio Farmers Market was a great success and a Market Committee was formed to organize and run the Market for the 2021 season. In an effort to continue to support our local farmers and small businesses, and to serve the community, we are developing a virtual market hub to encourage online sales with pick-up or delivery options offered by our vendors.
Our Virtual Market is now live - we are lucky to have wonderful farmers and artisans in our community....
Posted on Wednesday, June 30, 2021 09:36 AM
Canada Day Service Changes
Township facilities remain closed to the public. July 1st celebrations are available virtually on Canadian Heritage's YouTube channel, featuring artists from across Canada. Visit Canada Day 2021 for more information.
Waste Collections:
There will be no change to your regular waste collection schedule. To ensure collection, have your materials to the curb by 7:00 AM on your normal collection day. To view special curbside instructions pertaining to COVID-19,