Posted on Tuesday, August 03, 2021 03:57 PM
Former Township of Adjala-Tosorontio Mayor Tom Walsh, who was elected our first mayor in 1994, and then served as Mayor from 1997 to 2014, passed away over the weekend.
Walsh started his political career when elected Reeve of the Township of Adjala in 1991, and became the first mayor of the Township of Adjala-Tosorontio in 1994. Former Mayor Walsh led the Township through the amalgamation and as head of Council for almost twenty years from 1997 to 2014.
Our thoughts are with his family and...
Posted on Friday, July 30, 2021 10:36 AM
Civic Holiday Service Changes
Township facilities will be closed on Monday, August 2, 2021.
Waste Collections:
There will be no change to your regular waste collection schedule. To ensure collection, have your materials to the curb by 7:00 AM on your normal collection day. To view special curbside instructions pertaining to COVID-19, click here.
Waste Facility Hours:
All County Waste Facilities will be closed on Monday, August 2, 2021.
To receive direct notifications and...
Posted on Friday, July 30, 2021 08:45 AM
A Committee of Adjustments meeting was held July 28, 2021.
The following decisions were issued:
The Committee hereby denies Provisional Consent to the above noted application.Decision notice
4481 Concession Road 2
The Committee hereby does authorize the Minor Variance Application requesting relief from the Township of Adjala-Tosorontio Zoning By-law 03-57 as amended, in order vary the following provision of the by-law:
To permit a lot area of 7.63 ha where 36 ha is required as...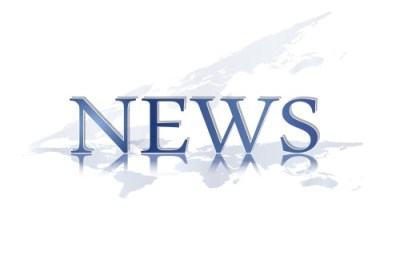 Posted on Wednesday, July 28, 2021 02:38 PM
The Township is aware of and have received several complaints into allegations of animal abuse and or neglect and have responded accordingly. We thank residents for their concerns. Cruelty to any animal is not tolerated in Ontario. If you think an animal is in distress or is being abused, call 1-833-9-ANIMAL (264625).