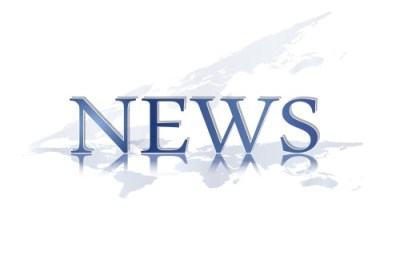 Posted on Wednesday, September 29, 2021 02:56 PM
TAKE NOTICE that the Council of the Corporation of the Township of Adjala-Tosorontio has received an application under the Planning Act, R.S.O. 1990, as amended, for a Plan of Subdivision and Zoning By-law Amendment for property located on Part of Lots 13 & 14, Concession 5, geographic Township of Tosorontio, Township of Adjala-Tosorontio (6373 County Road 13).
SYNOPSIS: To approve a proposed draft plan of subdivision and amend zoning to reflect residential development and lot standards. (6373...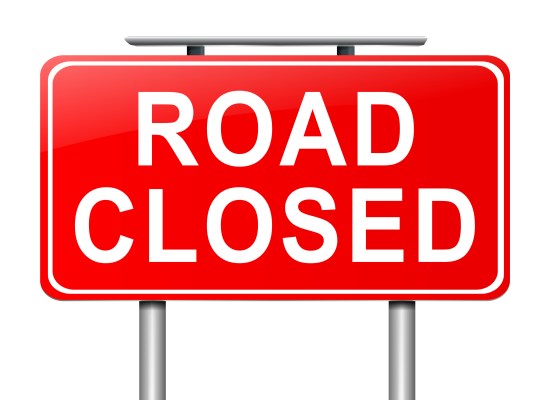 Posted on Tuesday, September 28, 2021 04:31 PM
Road Closure - Adjala Concession Road 7 between County Road 1 and Sideroad 25 beginning Wednesday September 29, 2021 through to approximately October 15, 2021.
The signed detour route around the site will use Adjala Sideroad 25, Adjala-Tecumseth Townline and County Road 1.
Please refer to detour map attached
Residents, Emergency Services, Bus Services & Canada Post please note:
The properties which must be accessed from County Road 1 include the following civic addresses:
• 2924 through 3127
The...
Posted on Monday, September 27, 2021 03:53 PM
Advisory: Bi-weekly Leaf and Yard Waste Collection starts October 3rd, 2021. Adjala-Tosorontio's scheduled zone is Zone One. See attachment below for full details.
Simcoe County Leaf and Yard Collection
Posted on Monday, September 27, 2021 03:34 PM
The Colgan 1 and Colgan 2 development sites will be active Saturday, October 2nd, 2021. The Township has given written approval to the developer for works related to these sites. For questions, please contact Chief Building Official, Chris Robinson at 705-434-5055 ext. 251 or by E-mail.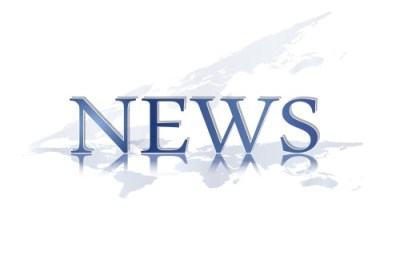 Posted on Friday, September 24, 2021 02:06 PM
At this time, we are aware that a minor sediment breach has occurred within the Municipality of Adjala-Tosorontio along the Bailey Creek at the development site in Colgan due to the rain event that occurred between September 21 – 23 2021 . The appropriate agencies have been notified. The breach was rectified by the Developer and they continue to remediate the controls in place. Permissions have been granted by the Township to the Developer on Saturday September 25th 2021 for further remediation works.
For...
Posted on Thursday, September 23, 2021 02:27 PM
A Committee of Adjustment meeting was held on September 22, 2021.
The following decisions were issued:
Notice of Decision for Minor Variance - 1 Cindy Lane
The Committee hereby does authorize the Minor Variance Application requesting relief from the Township of Adjala-Tosorontio Zoning By-law 03-57 as amended, in order vary the following provision of the by-law:
To recognize the setbacks of the legal non-complying structure, to permit an addition to the legal non-complying structure and to permit a...
Posted on Thursday, September 23, 2021 09:45 AM
The County of Simcoe is undertaking a Municipal Comprehensive Review (MCR) in accordance with the Provincial Growth Plan.
For complete details regarding the public engagement sessions, follow the link below:
Municipal Comprehensive Review October 2021