Road & Construction Notices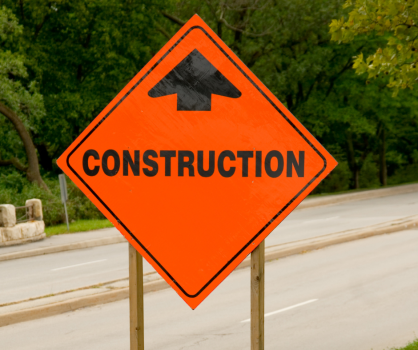 Posted on Friday, January 06, 2023 02:08 PM
Tribute Communities - Colgan
Works have been approved for Sunday January 8th 2023 to install base and levelling plates at the Waste Water Treatment Plant. This work involves a 5 person crew that will be situated at the Northern part of the development where the plant is located. Hours are restricted from 8 a.m. to 4 p.m. Restrictions on heavy equipment have been placed for this day.
Any questions, please contact Chris Robinson - Chief Building Official at 705-434-5055 ext. 251 or by E-mail.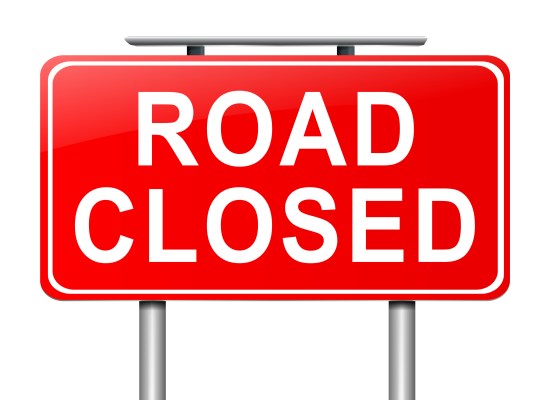 Posted on Monday, October 24, 2022 04:48 PM
Please note that Tribute (Colgan 1 & 2) will be scheduling paving operations on the following days:
Thursday, October 27, 2022 - County Road 14
Friday, October 28, 2022 - Concession Road 8 (south of County Road 14)
Saturday, October 29, 2022 - Concession Road 8 (north of County Road 14)
Contractor working hours are Monday to Friday 7:00 am to 7:00 pm and Saturday between 7:00 am and 3:00 pm.
Full details can be found with this link.
Posted on Thursday, October 13, 2022 03:04 PM
Township of Adjala-Tosorontio
NOTICE OF ROAD CLOSURE
Replacement of Structure 19 Concession Road 6, Township of Adjala-Tosorontio
***UPDATED EXPECTED COMPLETION DATE - NOVEMBER 28, 2022***
At present, the Structure Replacement is expected to be completed by October 31, 2022, however there is a possibility the construction may take longer based on uncertainties in the weather. Please ensure that your garbage is located at the end of your driveway by 7:00 a.m. on Thursday mornings...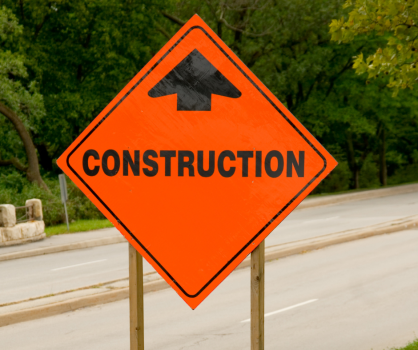 Posted on Thursday, September 22, 2022 08:36 AM
On behalf of the contractor working on the Colgan projects, please note that they will be working on Saturday September 24, 2022, from 7:00am to 3:00pm.
The contractor will be working on the following tasks;
Work on Concession 8 and County Road 14 – deep sewer work and road crossings – this will avoid traffic interruptions which have been observed during the week
WWTP – advancement of rebar placement to advance concrete pours – this will get the plant out of the ground sooner so that...
Posted on Friday, September 09, 2022 03:43 PM
The Colgan Water Supply is being upgraded to improve servicing in the form of the construction of a new storage tank and pumping station. The project is located on a lot On Concession Rd 8 Between County Rd 14 And Adjala Sideroad 5 Township of Adjala-Tosorontio, County of Simcoe.
We would like to inform all area residents and landowners that sites noted above will be working the weekends bounded by the following dates September 23rd to October 24th– (Weather Permitting).
The construction...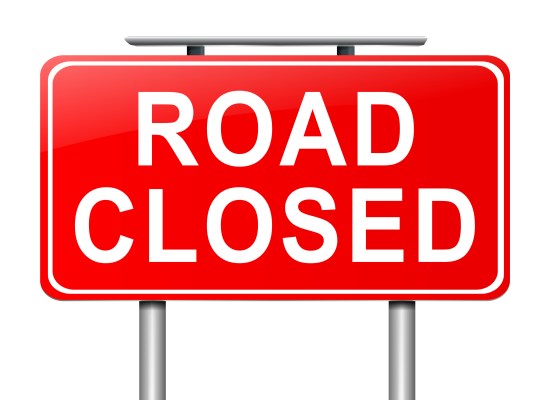 Posted on Wednesday, September 07, 2022 02:48 PM
Upcoming Road Closures:
30th Sideroad Adjala between Concession Road 7 and Industrial Parkway from Thursday September 8th, 2022 to Monday September 12th, 2022 for ditch maintenance.
Local traffic, emergency vehicles and school buses will have through access.
Concession Road 7 – Tosorontio will be closed between County Rd. 5 and 15 Sideroad on Monday September 12th, 2022 from 9:30am to 2:30pm for a culvert replacement.
The road will remain open to local traffic, emergency vehicles and school...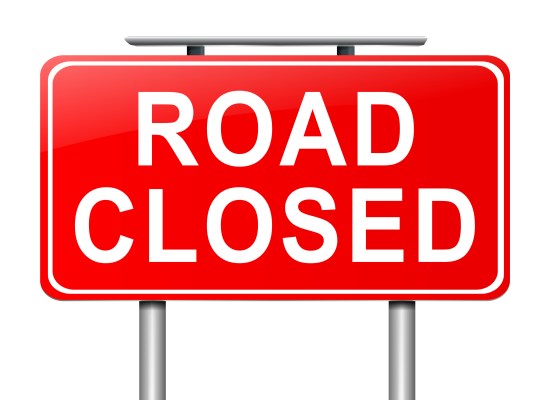 Posted on Tuesday, September 06, 2022 04:14 PM
Road Closure: Concession Road 4 – Adjala will be closed between 25 Sideroad and 30 Sideroad on Wednesday September 7th,2022 from 9:30am to 2:30pm. This is a full closure and is for a cross culvert replacement.

The road will be closed north of property # 4600 to North bound traffic.

The road will be closed south of 30 Sideroad to South bound traffic.

Emergency vehicles must access the properties from North and South of the closure.