Watermain Shutdown - Colgan Development 1& 2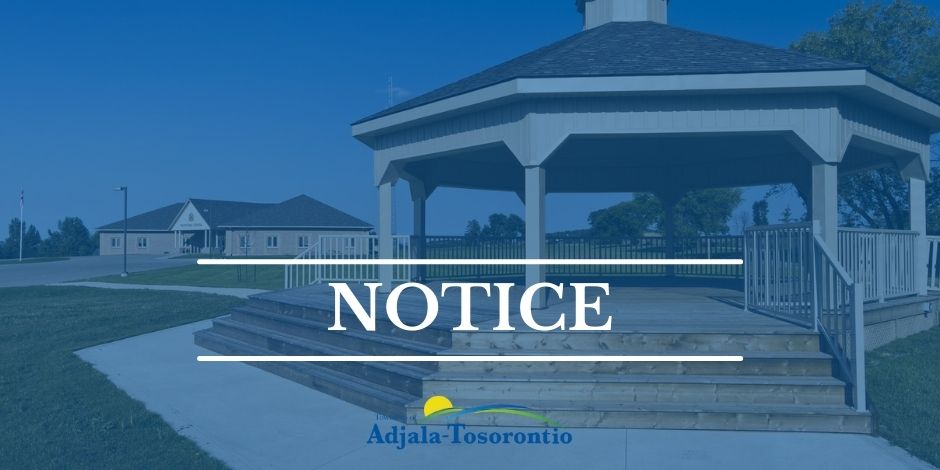 MARCH 9, 2023
PROJECT NO: 1000-3958-EW21
1000-4243-EW21

RE: TRIBUTE COLGAN 1 & 2 DEVELOPMENT
SOUTHWEST CORNER OF CONCESSION RD 8 AND COUNTY ROAD 14 INTERSECTION; AND,
NORTHWEST CORNER OF CONCESSION RD 8 AND COUNTY ROAD 14
TOWNSHIP OF ADJALA-TOSORONTIO, COUNTY OF SIMCOE
To Whom It May Concern,
On behalf of the Owners, Tribute (Colgan) Ltd. & Tribute (Colgan 2) Ltd., we would like to inform all area residents and landowners that Pilen Construction, in coordination with the Township of Adjala-Tosorontio will be closing a section of watermain to connect the existing transmission main to the new transmission main on:
Concession 8, north and south of County Road 14 between the hours of 9:00 a.m. to 4:00 p.m.on Monday, March 13, 2023. An alternate water shut down date may be required if unforeseen circumstances prevent the initial water shut down.
During this time, residents will not have access to their water services. We suggest storing water in potable containers for your own use prior to these watermain works beginning.
When the water services resume, you may experience a slight discolouration in the water for a short period of time. It is recommended cold water taps are checked and let run until water is run clear (usually 5-10 minutes). If discoloration persists for longer please contact the Ontario Clean Water Agency (OCWA) at the number below:
Your cooperation and patience during the construction period is greatly appreciated. We regret any inconvenience you may experience as a result of the process.
Should you have any questions or require any further information, please do not hesitate to contact the project team.
Contact Information:
Consultant
Contractor Colgan
OCWA

C.F. Crozier & Associates Inc.
Attention: Richard Woods

51 John Street West

P.O. Box 1011

Bradford, ON L3Z 2B4

(905) 955-3111

Pilen Construction of Canada Limited

Attention: Mauro Estrada

22 Cadetta Road

Brampton, ON L6P 0X4

(416) 990-2292

(866)-775-7712

Customer Service

(705) 429-2525 option 3