Tribute Communities - Colgan Site - June 18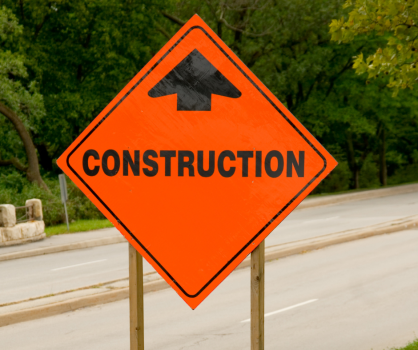 Approval for works on Saturday June 18th at the development site in Colgan are for continued works on the SWMP at the Colgan 2 site as priority one and works to alleviate ponding on site.
For further information, please contact Chris Robinson, CAO, at 705-434-5055 ext. 251 or by E-mail.